Hockey India pays tribute to the retired former national captain Sardar Singh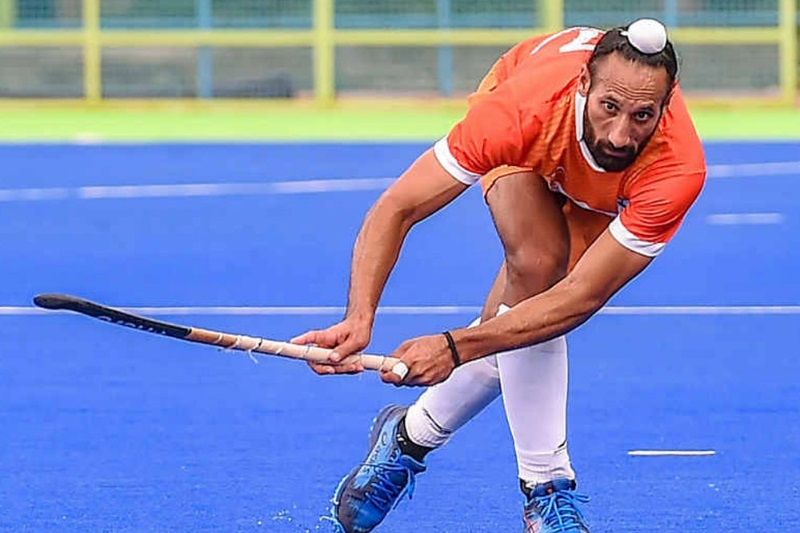 The Indian hockey federation on Friday sent out their best wishes to the just-retired former national captain Sardar Singh and congratulated him on a glorious international career.
Sardar was a "true ambassador of the game" said Hockey Indian president Rajinder Singh in a statement reported the PTI.
Dropped from the selected core group of players for the upcoming Asian Champions Trophy and the World Cup, veteran Sardar Singh called time on his glittering 12-year career on Wednesday. He said that he had his moments and now it's time for the younger generation to take over.
"In the best and worst of times, Sardar Singh has exemplified steely determination. His qualities and dedication as a player make him a true ambassador of the game," said Mr Rajinder in a statement as quoted by the news agency.
"He has inspired an entire generation of youngsters with his performances and as captain. He led the team to one of the biggest victories at the 2014 Asian Games. He has been part of Indian hockey's resurgence and elevation in the world ranking.
"His contribution to the sport will be cherished and Hockey India would like to congratulate him for his achievements and wish him the very best for his future endeavours," he added.
The youngest Indian hockey captain ever, Sardar has represented India in over 350 international matches. He was part of the Indian side that won the Asia Cup in 2007 and 2017 and also a gold at the 2014 Asian Games.
The 32-year-old was dropped from the Indian team on fitness issues for the Commonwealth Games but fought his way back with a record score in the yo-yo fitness test. He guided the team to a runners-up finish at the FIH Champions Trophy and a bronze at the recently concluded 2018 Asian Games in Jakarta.
Sardar after retiring expressed his wish of coaching top Europen Leagues clubs in the future.
Image credit – The Pioneer