Want to coach European League clubs in future: Sardar Singh, former Indian hockey player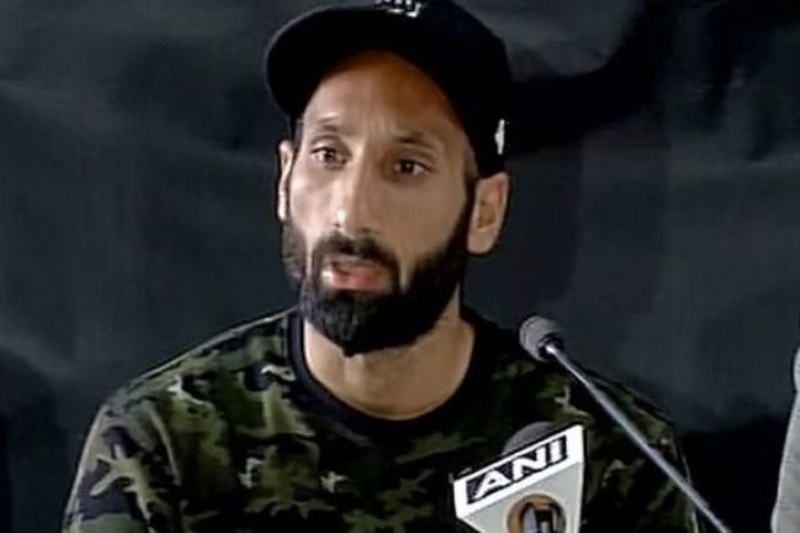 Former India hockey captain Sardar Singh, who retired from the international scene on Wednesday, spoke about his intentions to coach premier European club teams in near future.
"After taking permission from Hockey India and Haryana government, I will start coaching. I am planning to work with clubs in premier European leagues," Sardar, who has earlier played in Dutch and German leagues, was quoted as saying by PTI.
Talking about the demand for the foreign coaches in India, Sardar admitted that communication has been a major issue in India hockey for many years as not every player s familiar with the English language.
"Definitely, communication gap does exist at times. During a match, the two-minute break after each quarter is very crucial for the players and during this time, the coach is to explain about his analysis of the game. When he (foreign coach) speaks in English, usually there not much time left for translation," Sardar elaborated.
The semi-final loss to Malaysia at the Asian Games was a major reason for him to retire, said India's youngest ever hockey captain.
"I had initially thought to play till 2020 Tokyo Games with the kind of fitness I have. But after losing this match (semi-final in Asian games), I talked to coaches and senior players and then I consulted my family members and decided on retirement. It was a tough call but it comes in every player's life."
Asked about what went wrong in the semis against Malaysia, despite India enjoying massive success in the Group stage, the Punjab captain said, "Before going for the tournament (Asian Games), all players knew that this tournament was very important for them. We knew that semi-final was very important for us. But that particular day, we did not play up to the level at which started the tournament."
We played poor hockey during the dying moments of the game and it cost us dearly. No team or player wants to lose but it can happen with the best also. Lionel Messi has also missed spot-kicks," he added.