Hollywood actress shot dead after she pointed toy gun at police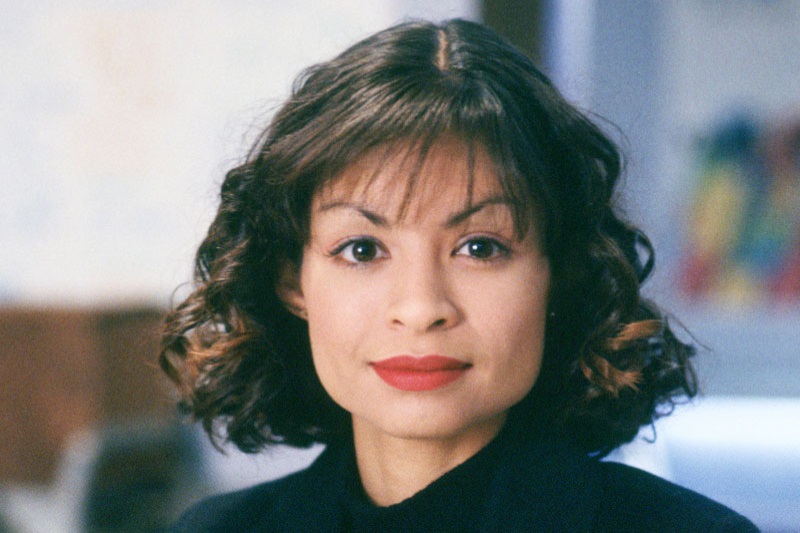 American actress Vanessa Marquez was fatally shot by the police after she appeared to be aiming a BB gun at them, reported the authorities on Friday.
According to a report in NDTV, Vanessa Marquez's landlord had called the police, who upon arriving found the ER (TV Series) actress to be having a seizure and suffering from mental issues.
Officers had gone to her home in the Los Angeles suburb of Pasadena on Thursday to conduct a welfare check, when the 49-year-old Vanessa Marquez grabbed what looked like a handgun and pointed it at officers, Sergeant Joe Mendoza of the LA Sheriff's Department was quoted as saying by the news website.
Also Read: Soon-to-become-parents for the second time, Mira Rajput posts a heart-warming picture with Shahid Kapoor
But upon checking the gun the officers discovered that "it was a BB-type gun that resembled a semi-automatic handgun," the officer added.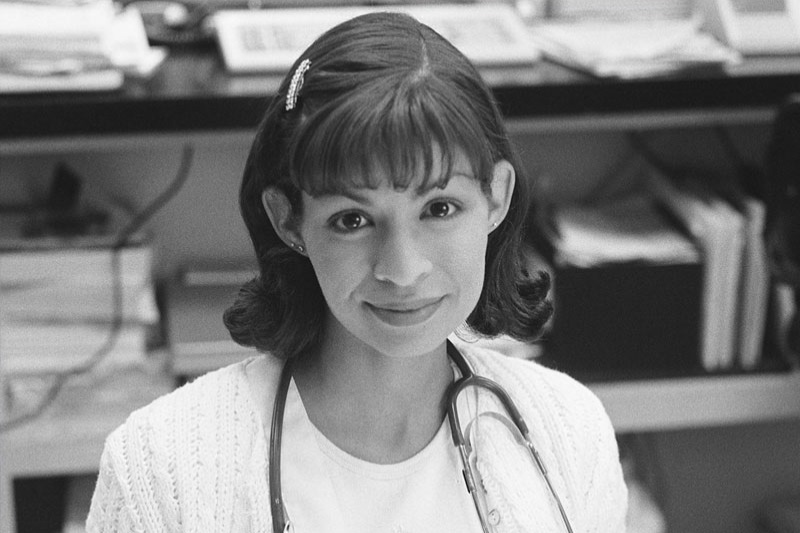 A mental health clinic physician, who had reportedly accompanied the police checked the actress "for over an hour and a half in an attempt to offer her medical care."
But Vanessa "armed herself with a handgun and pointed it at the officers, at which time an officer-involved shooting occurred," said the Sheriff.
The actress, who had earlier accepted to have been suffering from depression, OCD, and shopping addiction has acted in several TV series over the years.
Her most impressive performance, however, came during the first three seasons of ER, where she played the role of a nurse Wendy Goldman. She also appeared in the 1998 teacher drama Stand and Deliver.
In addition to her acting credentials, Vanessa was also a talented vocalist and appeared as a singer in the 2000 film Under Suspicion.