Olympic champion Usain Bolt makes football debut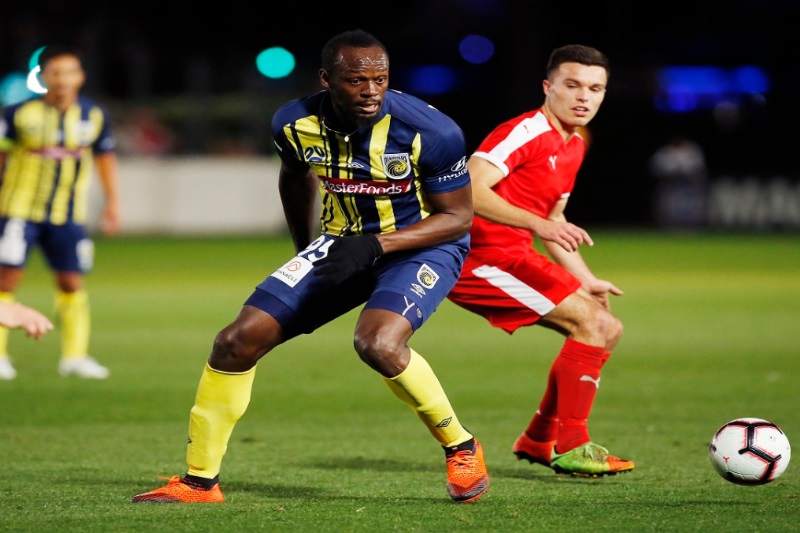 Sprint king Usain Bolt came off the bench to make his football debut in a pre-season friendly for Australian side Central Coast Mariners on Friday.
The eight-time Olympics gold-medallist came on in the 72nd minute to a round-of-applause from the nearly 10,000 crowds. But with the Mariners already leading 6-0 against a local select team, Bolt was given the freedom to play and roam around.
According to a report in Reuters, Bolt pulled off a few step-overs on the left wing and even close to scoring through a simple tap-in.
He though accepted following the 6-1 victory that a lot of work is still needed to be done.
Also Read: Julen Lopetegui plays down deadline day move for Real Madrid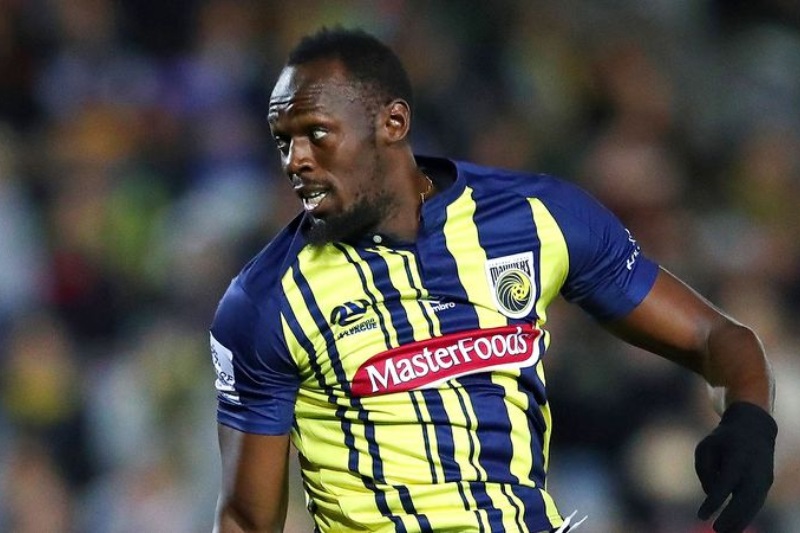 "Probably four or five months… to get fit two months. Four months (from now) I'll be playing like one of the guys," Bolt told Fox Sports.
"It was good, it was what I expected. I was a bit nervous, but as soon as I got on the field it went away. "My fitness is much better. The more I play, listen and train the better I'll get," he added.
After retiring from the track field, the 32-year-old expressed his wish to become a professional footballer. He also trained with Borussia Dortmund, before joining the Mariners.
Also Read: Jose Mourinho insists he is one of greatest despite poor start to the Premier League