How to download YouTube videos: Step-by-Step guide
You can check below the steps for how to download videos on YouTube on your phone or desktop.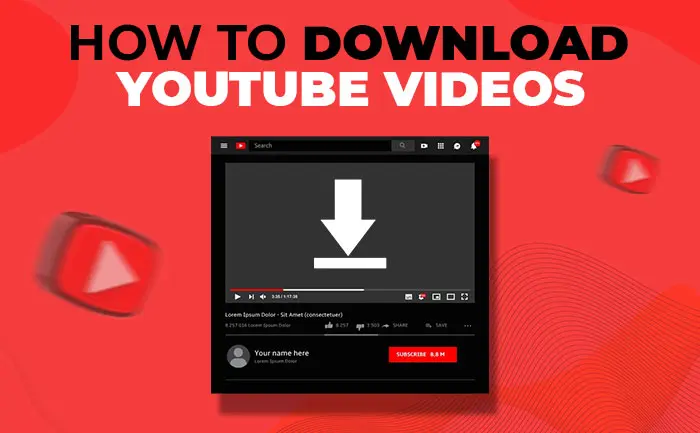 What is YouTube?
YouTube is an American online video sharing and social media platform launched by Steve Chen, Chad Hurley, and Jawed Karim in February 2005. Its users watch more than one billion hours of videos each day. The range of videos on YouTube includes music videos, video clips, short films, feature films, documentaries, audio recordings, corporate-sponsored movie trailers, live streams, vlogs, as well as content from popular YouTubers.
With billions of hours of content and thousands of niche groups, YouTube has also had a great social impact. The video service can be accessed on PCs, laptops, tablets, and mobile phones. These videos are easy to share via other forms of social media, email, and websites and can also be embedded in other websites.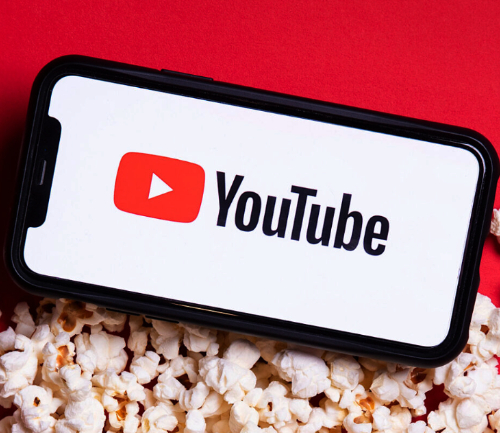 How to download YouTube videos?
To watch Youtube videos you always have access to a Wi-Fi or data connection, and in such situations, the ability to watch videos offline comes in handy. Many users want to access select videos offline, and for that, they will need to learn how to download YouTube videos. A solution to such issues for all YouTube users is using a YouTube downloader. If you are the one who does know how it works and how can you download a YouTube video for offline viewing. Here's a step-by-step guide you can follow:
Sign up to YouTube Premium:
You can subscribe to YouTube Premium to use member's benefits on YouTube, YouTube Music, and YouTube Kids. YouTube Premium is a paid membership to help you elevate your experience on YouTube and other YouTube apps. , The videos can be downloaded on your device to watch while you are offline all you have to do is be signed in with your YouTube premium. YouTube Premium also offers original content that is exclusive to subscribers, which is created and published by YouTube's largest creators. For which, you will have to pay  ₹139 per month for prepaid plans. 
Open the YouTube app, on your phone or tablet.
Sign in to the Google Account if you'd like to start your membership.
Select and tap on your profile picture.
If you're eligible, start your free trial. Otherwise, tap on getting YouTube Premium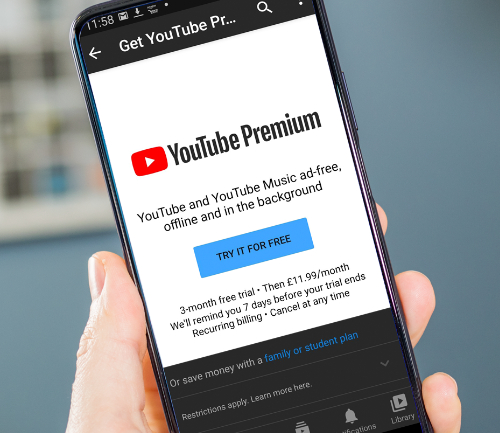 TubeMate is a free app that lets you download any YouTube video to your Android phone. The app isn't available on Google Play Store and Apple App Store. However, Android users can still side-load TubeMate using an APK file. You have the option to download in different formats, 3gp to Full HD.
Download the app Tubemate for Android
Then, click on Youtube or Go to your desired sites by typing the address in the URL Box.
In the search results, you can choose any video that you want to download.
You will see a green mark above the video screen. Click on it to start downloading the video
Once you click on that green download icon, it displays the screen resolutions and format options.
Click on any of your desired resolutions/format in which you wish to download the file.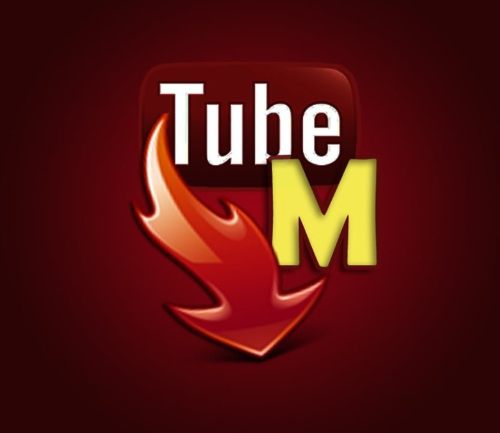 Y2mate lets you to convert & download video from YouTube in HD quality. Y2mate supports downloading all video and audio formats such as: MP4, M4V, 3GP, WMV, FLV, MO, MP3, WEBM, etc. You can easily download for free thousands of videos from YouTube and other websites.
Go to the y2mate.com website
Paste YouTube url or enter keywords into the search box.
The website will provide the user with different formats, resolutions, and sizes for the video, the user can choose whichever one they prefer.
Then click "Download" button.
Wait until the conversion is completed and download the file.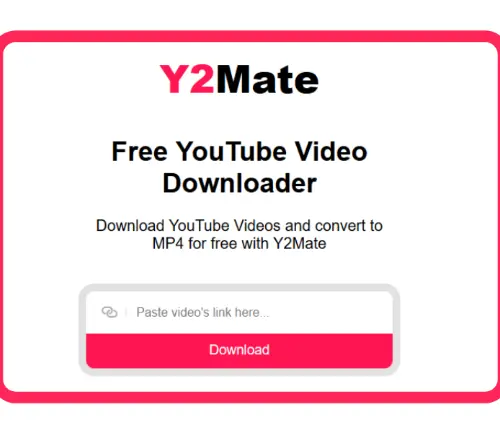 4K Download allows users to download videos and audio from video hosting sites such as YouTube, Facebook and Vimeo.
Download 4K Video Downloader.
Copy the video link from the browser.
Press 'Paste Url' button in 4K Video Downloader app.
Select a quality type in the download window and press 'Download' button.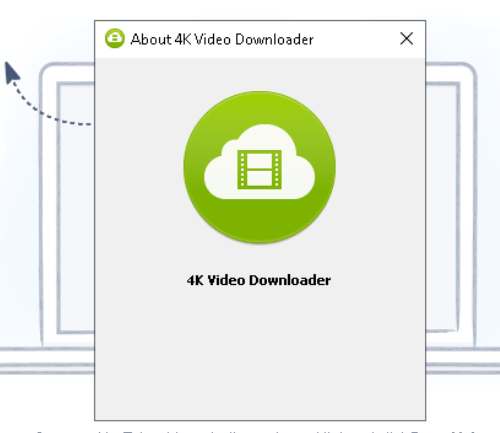 If you have VLC Media Player on your computer, you may be able to use it to download videos from YouTube.
Go to Youtube on your computer.
Select the video you want to download.
Copy the video's URL.
Open VLC Player.
Open a new network stream from your web browser in VLC.
Paste the YouTube video's URL into the field.
View the video's codec information. To do so: Windows

: Click Tools, then click Codec Information,

Mac

: Click Window, then click Media Information

Paste the copied URL into your web browser and press Enter
Download the video.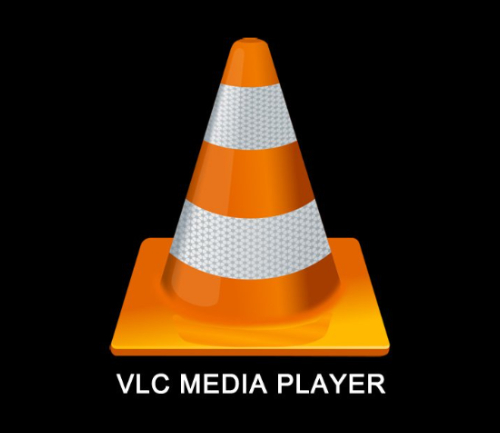 Is downloading YouTube videos legal?
Downloading videos from YouTube is in breach of YouTube's Terms of Service, and the company could sue you. Using third-party apps to download YouTube videos is against YouTube's terms of service.  Downloading YouTube videos also opens you up to potential copyright infringement unless you have permission from the copyright holder, it's in the public domain, or you own the video yourself.
ALSO READ: How To Download Instagram Stories With Music: A Complete Guide