How to Get Your Account Verified on Instagram? Steps & Tips
How to Get Verified on Instagram. Instagram Tips To Get Verified In An Easy Manner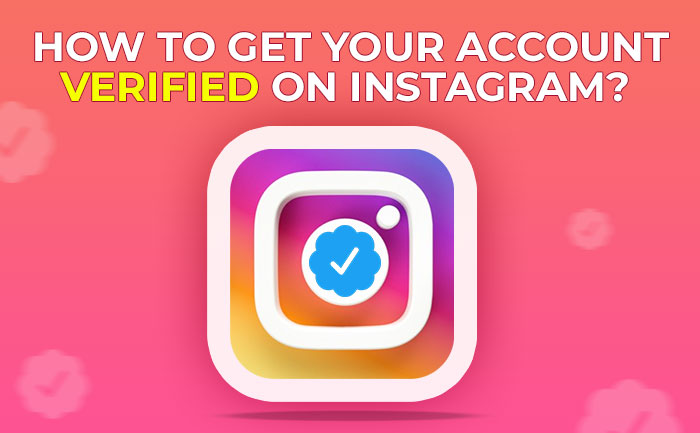 There are more than 1 billion active users on Instagram. To get verified among these 1 billion is a tough task. If you have a rare name or some outstanding business account. There are chances that someone else with that same name or same business name is also a part of Instagram. So how to stand out among these imposters? You can stand out from among the many with a Blue Tick to your name. This will let people know that they have found the right account.
The Blue Tick proves that you are legit. But it is not an easy task to get the verified badge. Here are some tips and tricks for you to get that status symbol aka the Blue Tick.
Here is all you need about verification of your Instagram account:
 How to request verification on Instagram?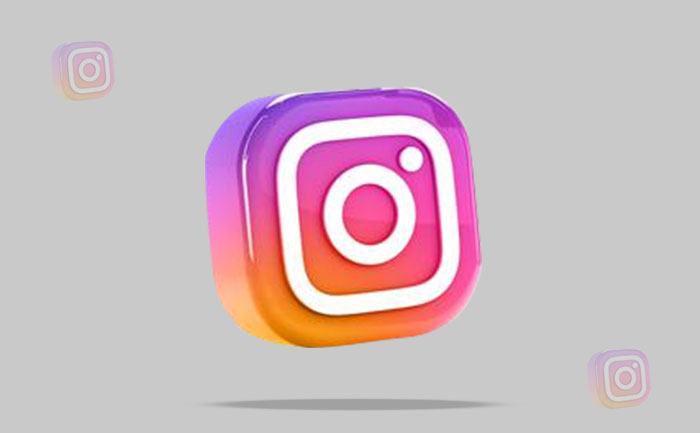 Go to your Instagram profile by tapping the icon with your profile picture in the bottom-right corner.
Tap on the menu icon in the top-right corner of your profile.
Select the settings icon that appears at the bottom-right of your screen.
Select Account from the settings menu.
Scroll down until you see Request verification, then tap it.
A form will appear with your account name pre-filled.
Add your name, for businesses, or the name of whoever manages your Instagram.
Next, tap Choose File to attach a photo of your ID( a driver's license, passport, or national identification card)
For a business, you can use an article of incorporation or even a recent electrical bill.
Upload an image of your ID from your phone.
Finally, tap the blue Send button at the bottom of the screen to submit your verification request to Instagram.
Your request will now go to individual moderators who will review your account.
You'll receive a notification in the app telling you whether or not you are Instagram verified.
If your request is denied. You can submit a new request after 30 days.
How Many Followers Do You Need To Get Verified?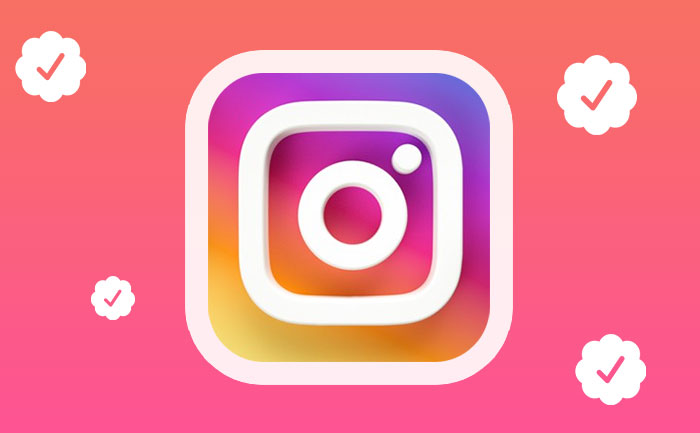 There is no hard and fast rule about how many followers you need to get that verified tag. If you are active on the platform. If you have a recognizable brand, you can get there with a much smaller follower base. Even a normal person or a small business can get the Blue tag. But for it, you need to have a few thousand followers. But only followers do not count. You need a little more than that to get verified on Instagram.
Who is eligible to get verified on Instagram?
Here is all that is needed to get verified:
Real: The Instagram profile must represent a real person or business.
Unique: It must be the only Instagram account representing the person or business.
Complete profile: You need a completed bio, a profile picture, and at least one Instagram post.
Noteworthy: You or your business must have established brands that are often searched for.
Things to do before you apply:
To boost your chances, here are a few things you should do before you send in your application.
1. Focus on building your brand.
2. Actively use Instagram to its full potential(Daily post stories, pictures or insta stories)
3. Give Instagram every reason to take your application seriously.
4. Build your following on other platforms too
5. Establish and protect your brand with SEO
6. Earn coverage in blogs and magazines
How Long Does It Take to Get Verified on Instagram?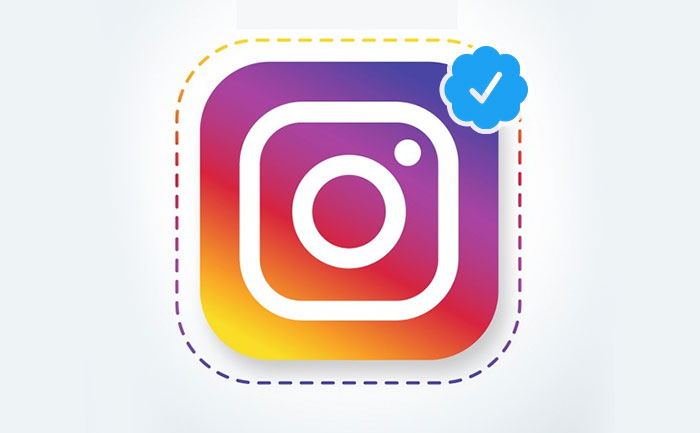 There's no official timeline, most users who submit a request are verified within 30 days. But some take months before they got their verification marks. But you should continue building your presence on social media.
Build your presence on multiple social media platforms.
Invest in SEO to make sure you rank for your search phrase.
This will boost your chances of getting verified.
What does Instagram verification mean?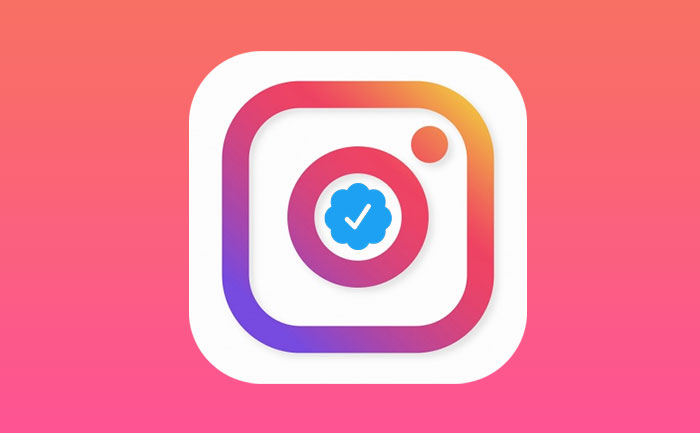 Instagram verification proves that your Instagram account is authentic.
The blue ticks prove that the platform has confirmed the account in question is trustworthy.
This helps Instagram users to be sure that they are following the right person.
The verification badges are also a coveted status symbol.
Three main benefits to becoming verified on Instagram:
You prevent copycats and imposters:
You prove that you're newsworthy:
It's great for Instagram SEO
Here's what you need to do to be eligible for Blue Tick: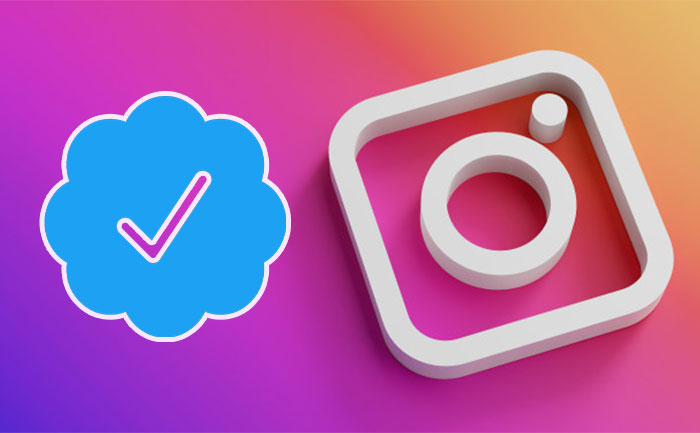 Follow the rules.
Be real.
 Only request verification for one account.
Finish setting up your profile.
Be public.
Don't link to other social networks.
Don't lie.
How to stay verified on Instagram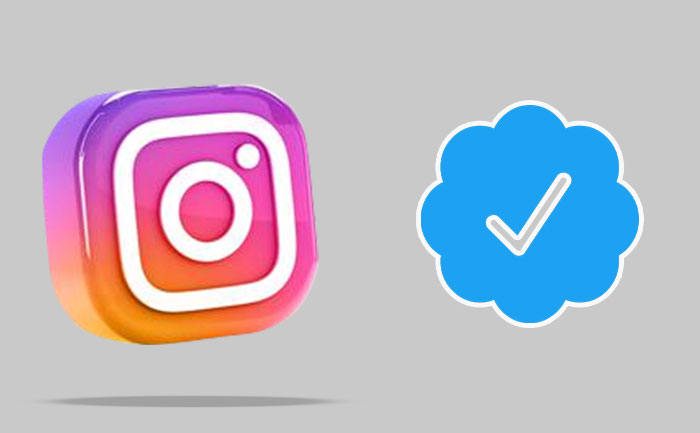 1.  Keep Your account public
2. Do not flout Instagram rules.
To keep your Instagram verification badge all you need to do is set a profile picture and one post or more than one. Just do not stop being active on it.
Also Read: How To Create Multiple Instagram Accounts With One Mail & Manage Them