How to invest in SIP: Step-by-step guide to invest in Systematic Investment Plan
Do you have plans of investing in SIP (Systematic Investment Plan), then here's your complete guide to do it. Know everything about how to invest in SIP, how you can get registered online for the SIP's and know other interesting details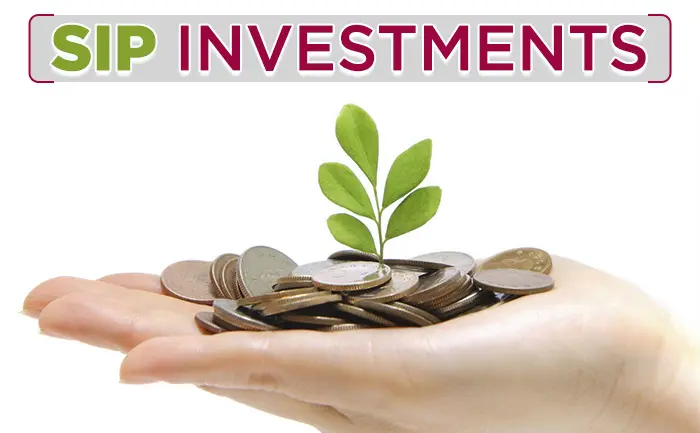 If you are wondering what is SIP investment, then here's an explanation in layman's language. A Systematic Investment Plan also popularly known as SIP is an investment option offered by the mutual fund organisations to the individual investors. In the SIP one can invest a fixed amount of money at pre-defined intervals in the selected mutual fund scheme. This fixed rate of money can be as low as Rs. 500 to any limit as per the schemes. Investors pay pre-defined SIP intervals on a weekly/monthly/quarterly/semi-annually or annual basis. The investors can use the compounding method for their investment and earn profits from the mutual funds accordingly. Here in this article we take you through a detailed guide on how to invest in SIP's, the pros and con's of investing in SIP, how a beginner can invest in these schemes and other interesting things about the term.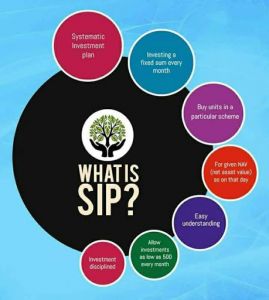 How to start investing in SIP (Systematic Investment Plan):
Get all the required documents such as driving licence, bank statement, utility bill, passport size photos and cheque book. Having Aadhaar Card or PAN for investments in mutual fund schemes is mandatory
Complete the KYC process. It is mandatory to comply with the Know Your Customer (KYC) process for investing in SIP's. The mutual funds company will take your basic information such as name, date of birth, mobile number, address and etc. You can to go through same process of adding details in every scheme that you invest in
Now-a-days the mutual funds company gives an option of doing e-KYC
Start investing in SIP's. You can do this by investing the instalment money at the mutual funds office or you can also investing through the official portals. If you are doing this online, you need to have an investment account handy. First get registered yourself with the guidance of the agent and start investing
After you get registered for an SIP plan, the plan usually starts after a gap of 30-40 days. You get almost a one month gap to pay your first instalment.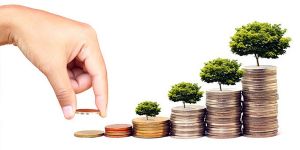 How to investment in SIP online:
First research everything about the SIP plan that you want to invest in. Make sure you know the paying amount, the benefits which you would get after few years, what are the terms and conditions of the mutual funds company and how it benefits you
Then sign-up yourself on online portals of a trustworthy mutual fund company. The one which can be available when you need the guidance and support
Keep all your documents handy before submitting the online
Do the KYC process as per the guided steps on the portal
Then complete the registration process or sign-up with the AMC website
Now choose the plan you want to invest in. Choose one of the investment amount schemes
Decide the instalment pay amount limit, date, mode of payment and other mandatory options
Once your SIP account is set, you can start doing transaction from the next circle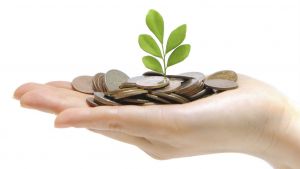 SIP Vs FD: Which is better?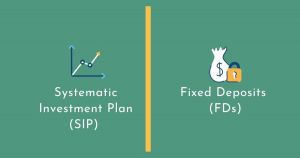 | | | |
| --- | --- | --- |
| Parameters: | FD (Fixed Deposit) | SIP (Systematic Investment Plan) |
| 1. Investment Options | Conservative investors only | Both- Aggressive as well as conservative investment |
| 2. Type of investments | Lump-sum | Installments |
| 3. Liquidity | High | Low or medium |
| 4. Risk Factor | Low | High |
| 5. Returns | Guaranteed | No guaranteed |
| 6. Nature of returns | Interest | Dividends and capital gain |
| 7. Tax | Tax is charged depending on the income tax slab for the investor | The tax can be charged a per the long term capital gain clause. |
Is SIP Safe And Tax Free?
Every SIP instalment into an SIP counts towards tax deductions under Section 80C. You can claim a tax rebate of up to Rs. 1,50,000 and save up to Rs 46,800 a year in taxes. It allows investors to reduce taxable income by making tax saving investments or incurring eligible expenses. SIP's are generally marketed as a safe and mutual funds even promise investors about sure and profitable returns. However, the profits of long term investments through SIP depends on the mutual funds performances and there are always risks involved. Make sure to read all the documents before getting subscribed to any of the plans as well as know the agents well.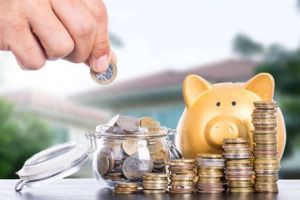 For more such updates, stay hooked on to The Live Mirror.
Also Read: How To Invest In Cryptocurrency: Step-By-Step Guide And Everything About Risks