Selena Gomez SLAMS 'The Good Fight' Makers For Joking About Her Kidney Transplant
Selena Gomez has FINALLY responded to a joke made about her kidney transplant on the comedy drama, 'The Good Fight.'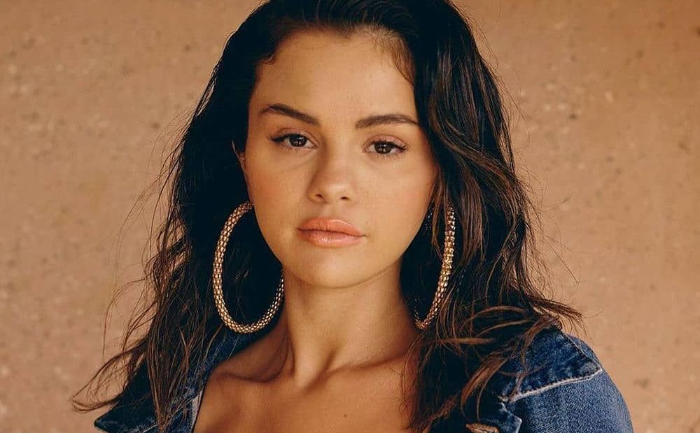 Recently, Selena Gomez's singer's fans took to Twitter to call out the makers of the comedy-drama show, 'The Good Fight', an episode of which referenced the singer's kidney transplant operation alum's health battle. Soon after, her fans started trending the hashtag #RespectSelenaGomez on Twitter and even asked the makers to issue an apology.
In season five, episode four, which aired on July 17, characters Sarah Steele, who plays Marrisa, gets into a discussion about cancel culture with Nyambi Nyambi and Ifádansi Rashad's characters, Jay and Jim respectively.
Jay quipped that comedians "need a permission slip to tell a joke" in today's climate. "Um, necrophilia?" Jim replies. "No, that could be funny," Marissa responds. "Autism," Jay says. "Selena Gomez's kidney transplant," Jim states.
Now, the 'Lose You To Love Me' singer Selena Gomez has slammed the makers of 'The Good Fight' for making fun of her kidney transplant on the show. "I am not sure how writing jokes about organ transplants for television shows has become a thing but sadly it has apparently. I hope in the next writer's room when one of these tasteless jokes are presented it's called out immediately and doesn't make it on air," Gomez tweeted.
In another tweet, she thanked her fans for the support and also urged everyone to be an organ donor.
Check it out:
My fans always have my back. LOVE YOU. If you are able to please sign up to be an organ donor https://t.co/4GSEiHEfEf

— Selena Gomez (@selenagomez) August 3, 2021
This isn't the first time Gomez's kidney transplant has been made fun of on television; a November 2020 episode of the Saved By the Bell reboot, wherein two characters argued about who donated their kidney to Selena Gomez.
ALSO READ: Twitterati Trend Respect Selena Gomez After The Good Fight Cast Mention Her Kidney Transplant In Joke