How To Make YouTube Channel To Earn Money: Step-by-step Guide 
YouTube has become a serious career option today. If you have been wondering where to kickstart your YouTube journey, then here's a complete guide on how influencers make money through YouTube videos. Check out step- by-step guide to making a YouTube channel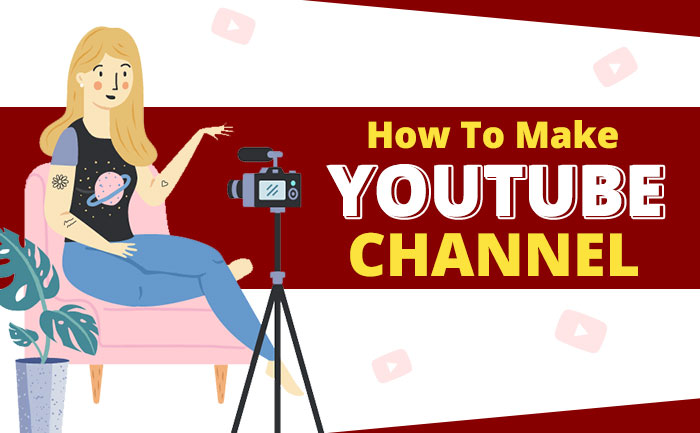 All thanks to the evolution in the digital space that hundreds of new career options have evolved out of it. YouTube has legitimately become one of the serious career options today. Influencers are earning pretty much more than an average 9 to 5 office employee. Who doesn't love watching videos on YouTube? Well, creating such videos for the audience is more fun. Creating a YouTube channel has become so easy like never before. In a matter of few minutes, one can create a channel and start posting videos to make an audience base. If you have been wondering to kickstart your YouTube journey, then you are at the right. Here we take you through a step-by-step guide on how to make a YouTube channel, how to post videos, how to start earning from YouTube, who are the top YouTube celebs and much more.
How to make YouTube Channel?
First, decide your niche- What type of videos you want to make?
Create a strategy. Make a list of topics you want to highlight in the video
Gather beginner equipment. Camera, Mic, Editing Software, Camera stand, Laptop for editing
Get registered on the YouTube channel and set up the channel
Shoot your first-ever video. Don't shy out of experimenting even if you do mistakes
Post your first video
Make sure to promote this video on social media
The aim is to gain subscribers. Start with baby steps
Now commit yourself to be consistent on the channel
Once you are eligible for the monetization, your videos will start making money for you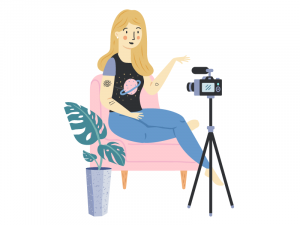 How to earn money from YouTube?
Be consistent on YouTube to increase your subscribers and views 
You need to have 1,000 subscribers on the channel
And videos should

generate 4,000 Watch Time hours over the period of 12 months

Now set up your AdSense account set up (mandatory to get paid through AdSense)

Make sure you apply for monetization after you start the channel
Learn to use YouTube studio for real-time analytics and other insights into the channel
Read and agree to the YouTuber Partner Program terms
Once your channel and videos start hitting the target, your AdSense account will reflect the earned amount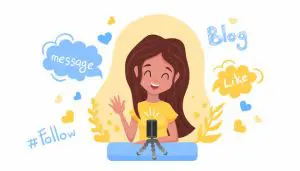 How to become a successful YouTuber in 2021?
It's never too late to claim your fame. Although there are thousands of people creating videos daily, not all of them are earning equally. YouTube is a platform with equal opportunities and great competition. In order to rule the platform, you need to make great videos. Successful YouTubers today are known to have stick to their strategy for years in order to earn a great amount. Here are few tricks:
Choose Your Niche & Be Consistent
Prepare Equipment You Need & Make Great Quality Videos
Set Schedule (Don't Miss Your Schedule)
Always Present Something New
Build Up Social Media Promotions
Build Up A Great YouTube Channel- One With An Intension and Message
Engage With Users. Reply To Comments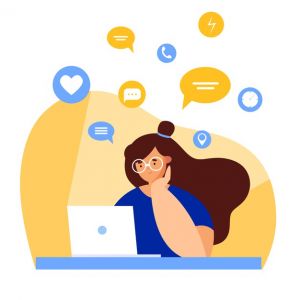 How to make videos for YouTube channel?
Camera:
You can use a mobile phone, GoPro or any type of camera to make videos. Make sure to shoot videos that are pleasing to the audience. Be confident and clear with what you can say. Use a great backdrop for the shot set-up, because the audience would notice every detail in the video.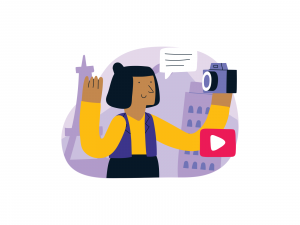 Sounds:
If you invest in the camera and other equipment, then make sure to also invest in sound equipment. Purchasing a good quality mic will dramatically enhance the quality of the video. Although the camera's and mobile phones have sound-absorbing qualities, these don't capture it clearly. In order to get rid of noise from the surrouding, you can get a great quality mic.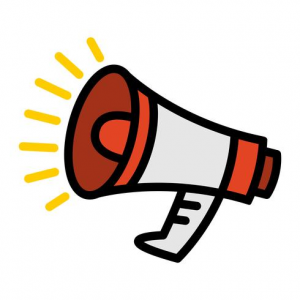 Lights:
Videos are nothing without exposure of light. Many influencers shoot the videos standing in front of their windows or they prefer shooting on outdoor locations, these great options of saving money at the initial stage. If you plan to shoot indoor, then you must have a great quality light that can enhance the video aesthetics.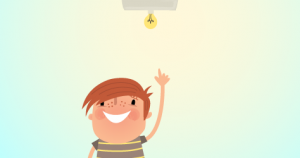 Editing:
Making videos is for no good if you don't know how to edit them before posting on YouTube channels. Invest yourself in editing software and become a pro at editing videos. Maintain your own style as per the channel's requirement.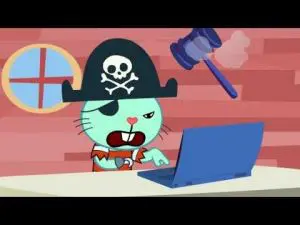 Thumbnail:
There are millions of videos uploaded every day on YouTube and you don't want to miss an opportunity of attracting your audience. Learn editing pictures to make cool thumbnails for your videos. A perfect thumbnail will make your audience click on the play option. If they won't play the videos, the ads won't be shown on your videos and you won't make money from AdSense.
Promotions:
Once you invest so much time and effort to make YouTube videos, you also need to make sure of promoting them on social media. Facebook, Instagram, Twitter and other platforms are potential audience pullovers when it comes to promoting the videos.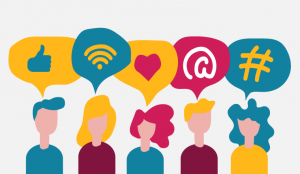 1. T-series Hindi with 185 million subscribers
2. Cocomelon English with 113 million subscribers
3. PewDiePie English with 110 million subscribers
4. SET India Hindi  with 106 million subscribers
5. Kids Diana Show English with  79.7 million subscribers
6. WWE English with 78.3 million subscribers
7. Like Nastya Russian with 74.6 million subscribers
8. Zee Music Company Hindi with 73.8 million subscribers
9.5-Minute Crafts English with 72.6 million subscribers
10. Vlad and Niki English with  68.7 million subscribers
For more such updates, stay hooked on to The Live Mirror.
Also Read:  YouTube Rolls Out A $100M Fund Distributions For Shorts Creators