21 Cases of Delta Plus Covid Variant Detected In Maharashtra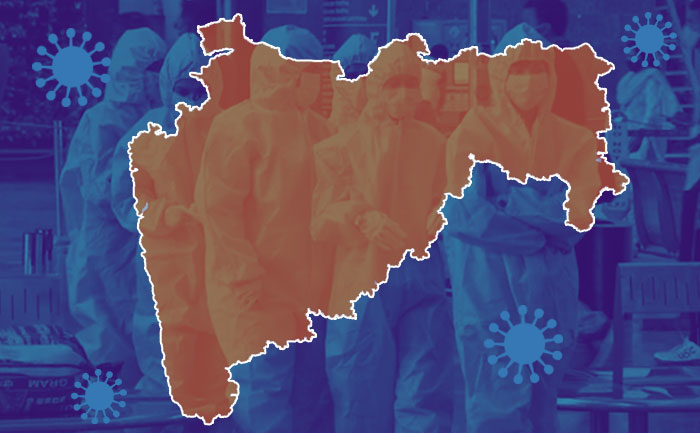 India continues to fight the second wave of the coronavirus disease (Covid-19) pandemic. But now a new variant is a cause of concern for the nation. The Delta variant has further mutated as Delta plus also known as 'AY.1' variant or B.1.617.2.1. It is considered to be the most dangerous variant of Covid-19.
Twenty-one cases of the 'Delta plus' variant of Covid, considered highly infectious, have been found in Maharashtra. The news was confirmed by Health Minister Rajesh Tope. The minister added that out of the 21 cases, nine were found in Ratnagiri, seven in Jalgaon, two in Mumbai. Also one each in Palghar, Sindhudurg, and Thane.
Tope said, 7,500 samples from different parts of the state were collected. They were sent for laboratory testing. These samples were collected on May 15 and their genome sequencing was done. Genome sequencing allows the tracking of small mutations in SARS-CoV2, the virus that causes Covid. In this way chains of transmission can be identified.
The health minister added, that complete information about the people detected with the 'Delta plus' variant is being sought. Their travel history, whether they were vaccinated or not, and if they were re-infected.
Not only Maharashtra the Delta Plus variant has spread to Kerala and Madhya Pradesh also. In Kerala, two cases of the Delta Plus variant were found in Palakkad, whereas one was found in Pathanamthitta. A 65-year-old woman from Madhya Pradesh's capital Bhopal was also found to be infected by the Delta Plus variant.
Also Read:  Delta Plus: Severity of Strain to Transmission; All You Need To Know