How To Play Dream11? Here Is A Step By Step Guide
How To Play Dream11? Here Are Some Of The Best Tips And Tricks To Win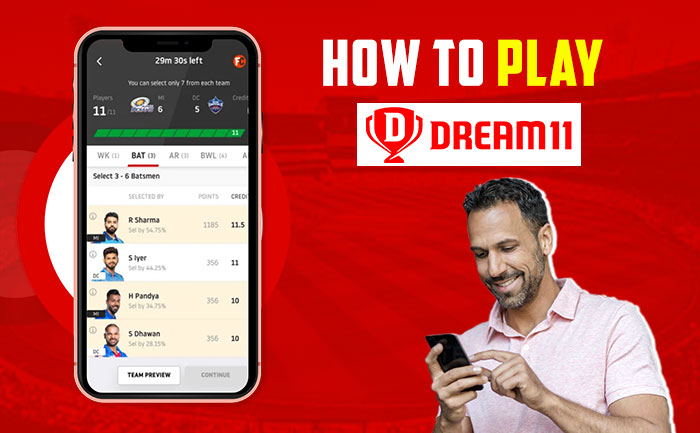 The craze about IPL is at its peak once again, and Fantasy Cricket has added to the craze. This gaming platform was co-founded by Harsh Jain and Bhavit Sheth in 2008. The online gaming site was recently in the news for its official partnership with IPL. The gaming platform has MS Dhoni as its official brand ambassador.
Dream 11 is the latest trend among youngsters. The Dream11 can be played on the Dream11 app for Android, iOS and web. This can be done by setting up your account. The app has games like Football, Cricket and Kabaddi too, you can also win a cash prize by playing any game. So create a Dream Team and win cash prizes.
It is also a legal and authorised gaming site that gives you a welcome bonus. You can earn real cash every time you play on Dream11. It is the number one site to play Fantasy Cricket in India. This site has 7 crore users. At present, it runs around 31 daily contests.
Here you can not only play your favourite star but also earn money. To play games and earn money you need to select a match. The next step is to build a team from the list of provided players and join the game.
Here Is How To Create your DReam 11 team,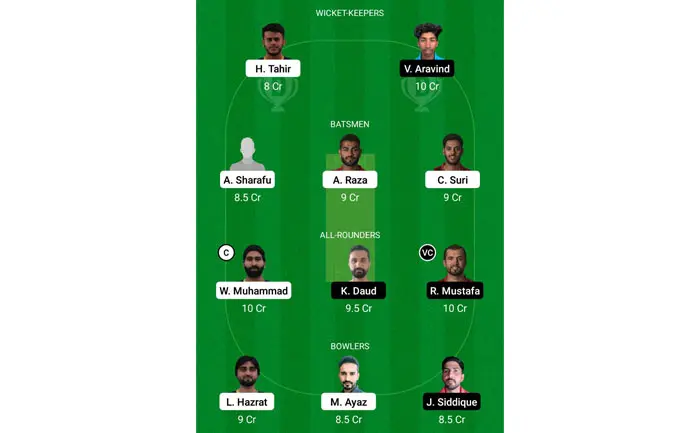 Log into your Dream11 account
Select Matches from the current or upcoming cricket tournaments.
Click on an upcoming match you want to play.
You need to select a game and then click the option 'Create Team'.
Select a game and click the option 'Create Team' at the bottom left corner.
You need to pick at least 1 wicketkeeper, between 3 to 5 batsmen, 1 to 3 all-rounders and 3 to 5 bowlers, all within a budget of 100 credits.
After picking the team, you have to select the Captain and Vice-Captain.
The captain gets two times the points scored by him in the actual game.
The vice-captain gets one and a half times the points.
You can create up to 5 teams and can participate in a single game.
All contests close one hour prior to the commencement of the actual game
What are credits?
Credits are the cost of a player. Star Players typically cost more credits, while inexperienced or non-regular players cost less.
What are Fantasy Points?
Fantasy Points are earned by real-life players on the basis of their performances in a match.
How to Download the Dream11 App?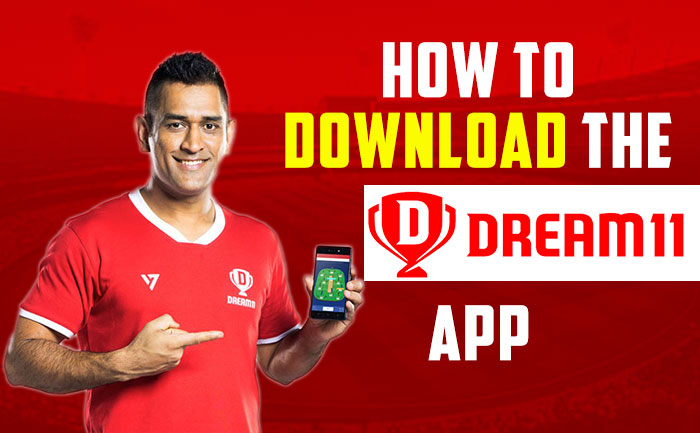 Search For the Dream 11 app on Google.
Or go to Dream11 Website.
On the download page click on download apk.
Click Ok on the warning pop-up.
After Dream11 Apk download clicks open.
A prompt window will show up
Click on the settings.
Enable the Unknown source option in setting and allow installation head back and click install and you are done.
Your app Dream11 app is ready.
How To Create an Account on Dream11?
Click on the link to open the Dream11 website or Download Dream11 APK.
Install the Dream11 app.
Open the app, and you will find "Have a Referral Code."
Click on Enter Code button.
Fill the popup form.
Enter, Invite code if you have any.
Fill in the mobile number, email address, and Password.
Now click the Register Button.
You will receive an OTP for verification.
Enter the OTP to proceed.
Your Dream11 Account was successfully created.
 How To withdraw Dream11 Winning Money?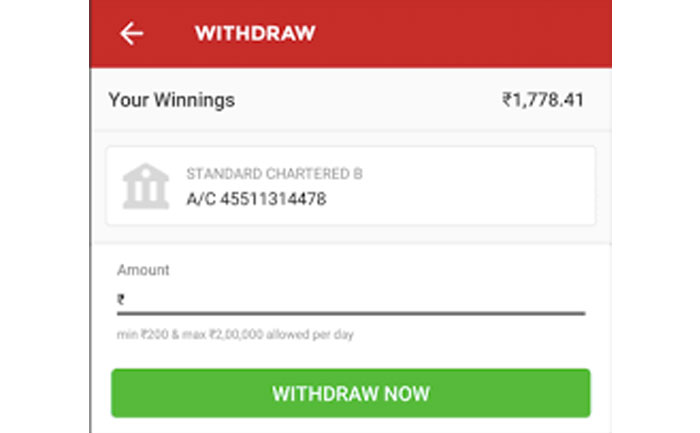 Complete verification and then log in to your Dream11 account.
Proceed to My Account.
Click on the "Withdraw" option in the winnings section.
Enter the amount you would like to withdraw from your account.
Once you confirm the amount, you will receive a confirmation on your registered email id.
Daily Withdrawl Limit:
You can request a maximum of 3 withdrawals per day.
Your withdrawal amount should not exceed a total value of Rs. 2,00,000.
The minimum withdrawal amount you can withdraw Rs.200
The maximum amount you can withdraw is Rs.2,00,000.
How to verify the Dream11 account?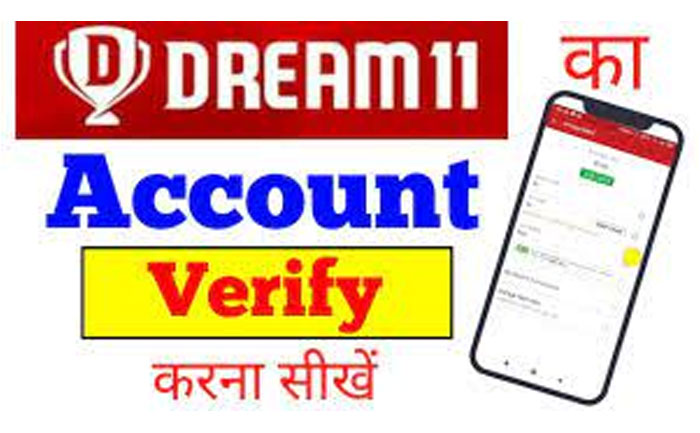 Go to the menu.
Click on Verify Now button.
Verify your mobile number by submitting an OTP you receive on your registered mobile number.
You will receive an email from Dream11 to verify your registered email id.
Click on the Verify Now button in the email and verify.
Next, you need to provide your PAN number and upload an image of your PAN Card.
Next, you will need to enter your bank details and upload your bank account proof.
The verification process takes 10 days you will receive the updates by then.
How to do PAN Verification on Dream11?
As mentioned in your PAN card, enter your name, Date Of Birth and your PAN.
Upload a clear photograph. It will take 3 to 5 days to be verified.
Tips:
Dream11 requires a lot of understanding and strategic planning to nail every match. So, here are the top 6 tips to help you win more matches and earn more money!
1. Play Selective Matches
You should avoid playing every match in an attempt to make more money.
2. Research Beforehand
You should research your team.
3. Stats about players' recent performances: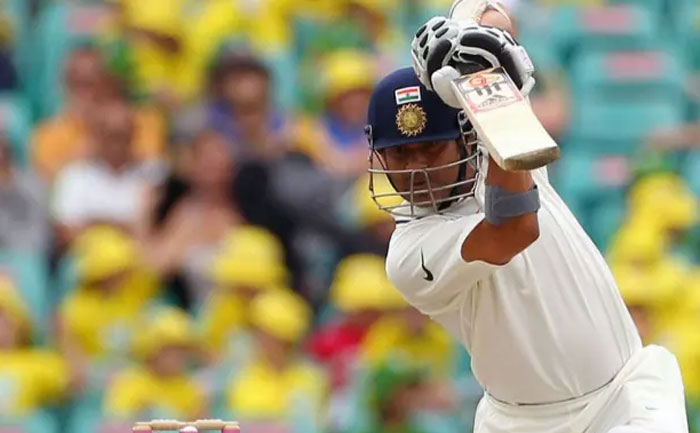 How the pitch behaves
Squad information
How teams perform batting first vs chasing
How the players perform at certain venues or versus certain teams
3. Create An All-Rounder's Team
Make a team of all-rounders. This gives you more points for both batting and bowling.
4. Don't Invest All Your Money In One Match
avoid losing all your money and play safe. you should invest an equal amount of money in every match.
5. Take Risks:
Taking a risk on one or two players can help you win big in Dream11.
6. Selecting Your Captain And Vice-Captain Wisely:
Choosing the right captain and vice-captain for your team can be a game-changer.
7. How to Play Dream11 and Win Cash Daily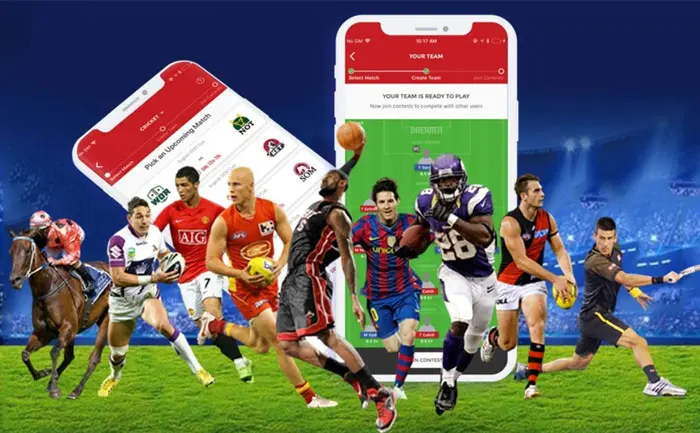 1. Join a contest.
2. Select a cricket match for you to play on.
3. Pick XI players. You are given a budget of 100 credits to make your Dream11 Fantasy Cricket Team. Go to 'Create Team'. Next pick at least 1 wicket-keeper and up to four, between 3 to 5 batsmen, 1 to 3 all-rounders and 3 to 5 bowlers. Take into consideration player skills, game conditions, players' involvement to make a perfect XI
4. Select your team's Captain and Vice-Captain. The captain of the team gives twice the points while the vice-captain will give you one and a half times the points. Choose the best performers
5.Join with more teams in multiple entry or Grand League contests. You can make up to 11 teams to participate in a match.
Also Read: How to play rummy: Official card game rules and guide