How To Travel The World For Free: Everything You Should Know
Travel doesn't have to be expensive and it is possible to travel for free, or partially free. Here's how you can travel the world for free.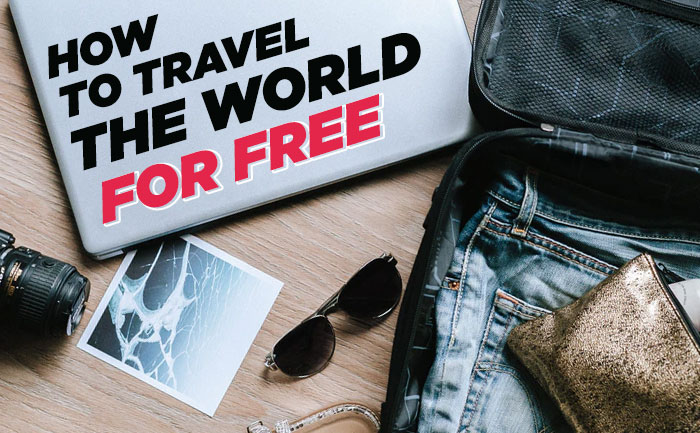 Travel doesn't have to be expensive and it is possible to travel for free, or partially free. Being able to travel the world for free might sound like an unreachable dream, but you can make it a reality if you know where to look. Here are a few steps you can take to get on the path to traveling and help you see how to travel with no money.
How To Travel The World For Free
A flight attendant, also known as steward/stewardess or air host/air hostess, is a member of the aircrew aboard commercial flights, many business jets, and some government aircraft. Collectively called cabin crew, flight attendants are primarily responsible for passenger safety and comfort. Flight Attendants are generally responsible for ensuring passengers' safety and comfort at all times.
Their duties include ensuring that the emergency equipment is working, that the cabin is clean, and that there is an adequate supply of food and beverages. Flight attendants get breaks on long-haul flights to recharge and stay energized. Flight attendants get lots of free flights. Your job offers you the opportunity to fly to places around the world, which is a great way for you to scratch some places on your bucket list.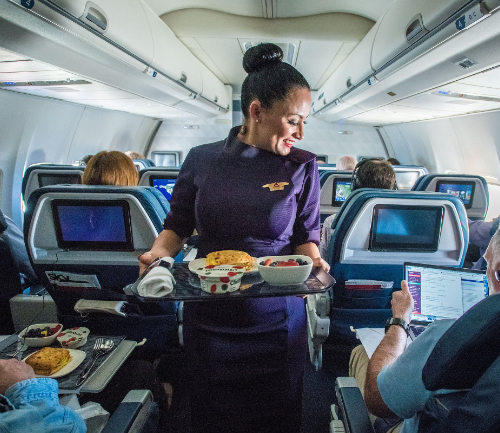 A work exchange, also known as work travel or voluntourism, is a type of travel where you exchange your time and abilities for accommodation. Work exchanges are based on the idea of a collaborative exchange between someone who wants to offer their time and skills while traveling, and a host who is looking for a certain kind of help.
There are plenty of employers who provide free housing for short-term or even long-term stays in exchange for work. This arrangement is called a work exchange. Many programs center on agriculture or the hospitality industry, but the fields available for a working gap year are as varied as the destinations.
Best programs for a work exchange gap year:
Greenheart Travel
Oyster Worldwide
InterExchange
Aupairia
Paradise Interns
Our Generation Voluntary Program (OGVO) Ghana
USIT Work in Ireland Internship Program
Volunteering With India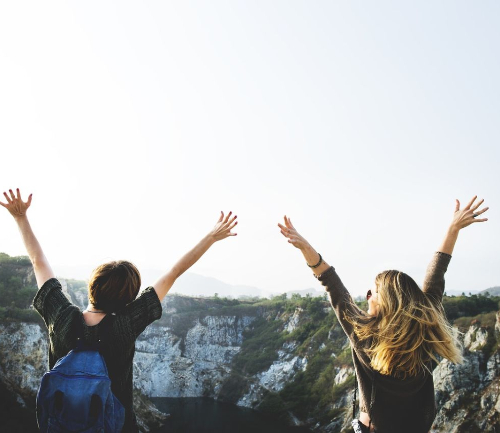 Travel bloggers end up making money by creating sponsored content and getting paid to go on trips. It is the gusto of exploring new destinations, discovering unique cultures, and celebrating life on the road that compels some people to adopt traveling as a way of life and make a living out of it as well.
A travel blogger, also known as a travel writer or just as a "blogger", is someone who travels around the world collecting material for writing about their travel experiences, deriving income from a variety of online and offline sources. One of the perks of being a travel blogger is that we occasionally get to travel for free. Much like a travel journal, you can record the best bits of your travels but by it being online it means you can type it up, including photos, and capture your memories forever.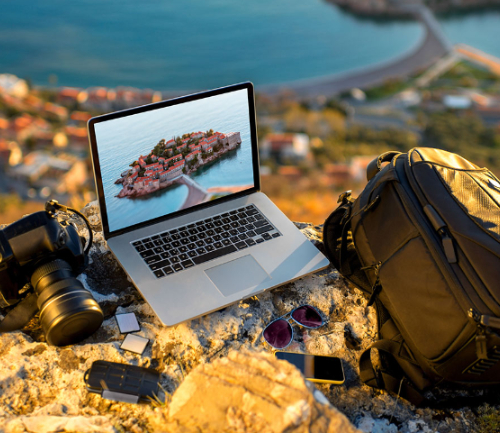 House sitters watch over a homeowner's house to ensure it remains occupied while the owner is away. Generally, a house sitter will take care of their own meals during their stay. You really can get paid for house sitting. However, you should know that the amount and type of pay vary based on the job.
These can include taking care of the home owner's pets, performing general maintenance (including pools, lawns, air-conditioning systems, etc.), keeping trespassers off the property, readdressing the mail, and in general, making sure that everything runs smoothly, just as if the owner was at home. Saving money on accommodation, while traveling on vacation, or when living nomadically, is usually considered to be the main benefit for the sitter. House sitters can experience living like locals in different countries and cultures around the world, for anything from a few days to several months, or sometimes even longer.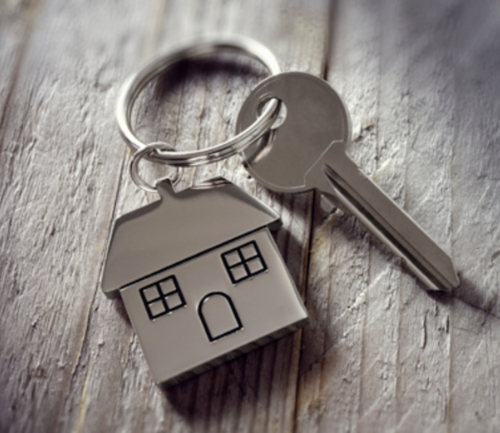 Couchsurfing is an app that allows you to browse through hosts in more than 230,000 cities across the globe. Beyond accommodation, it lets you connect with fellow travelers using Couchsurfing Hangouts, a feature that allows people on the app to get together. You can also visit any event hosted by Couchsurfing in the city you are in. Use Couchsurfing to find a place to stay or share your home and hometown with travelers.
Couchsurfers organize regular events in 200,000 cities around the world. There's always something to do and new friends to meet. Couchsurfing is free, which is an excellent way to save money, but the actual benefit is the community. Safety is also pretty crucial to Couchsurfing so you can message and verify Hosts or Surfers yourself, including reading profiles and reviews.
Stay tuned to The Live Mirror for more updates.
ALSO READ: How To Use Wireless Mouse To Laptop/PC: A Complete Guide