How To Use LinkedIn For Business: Step-by-step guide on networking
Here's a step-by-step guide on how to use LinkedIn page for your business setup. Check out the uses of LinkedIn Business page and how to use it to improve your connections. From attracting the audience to getting easy resumes for recruitments, you can do it effortlessly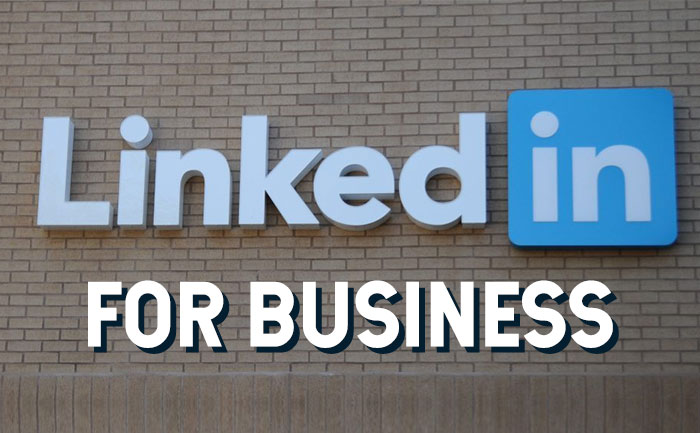 LinkedIn is one of the most popular application, when it comes searching jobs or improving business connectivity's. The app primarily focuses on professional networking and career development. Many business owners as well as full time employees use this app to keep up with trends and updates of their respective field. More than 30 million companies are currently listed on LinkedIn to promote, sell and connect. One can use LinkedIn to display their resumes, build professional relationships, search jobs or improve their business connections. Here in this article we take you through details of how you can use LinkedIn for business development. Check out a complete step-by-step guide.
Benefits of creating a business page on LinkedIn:
Share updates about the company with a large audience base
Announce about opening recruitments
Showcase your brand/services for free marketing
Increase your presence on the application that is primarily used for business purposes
Create a community for professionals and engage with them
Increase opportunity for your team to improve their professional connections
Know market trends and competitors
Easily connect with employees looking for jobs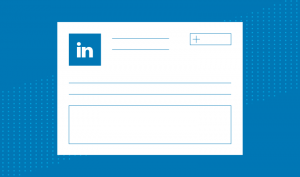 How to use LinkedIn for business:
Create Account: Start by creating your account on LinkedIn. For this you need to first sign up with your Email  ID and phone number. You need to first decide what type of business page you want to create. Decide your business type and accordingly you can create the page for free of cost.
Mention Details: Draft an attracting description, add other details about the company such as name, website, industry, company size, company type, company tagline and etc
Add Logo And Cover: Add your official logo on the business page and also update the cover page. This will make your audience recognise the brand at first glance.
Add Social Media URL's: Once your page is set up, make sure to link in your social media handles on your LinkedIn business page, to let people also visit your social media pages.
Share Page: You can garner good number of followers on LinkedIn page by sharing the page URL on your social media handles to get initial followers.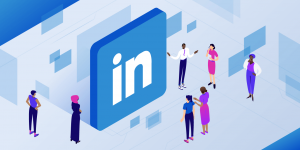 Ultimate tips to improve your Business profile on LinkedIn:
To build great engagement on your LinkedIn Business page, share relevant content on timely basis. Make sure to post videos, pictures as per your schedule, these can include announcements.
Spend time on making content for your LinkedIn business page. The posts you share should attract audience. Make a calendar for content, this will let people know about your posting time
Indulge in drafting short and easy to read announcements. You can make announcements in bulletins, as people always end up loosing interest while reading lengthy posts
Keep a tab on your LinkedIn business page analytics, stats of engagement and how people are reacting to it
Give a creative or attractive name to your community/ audience base on LinkedIn platform. This can enhance your brand reputation
Don't forget to tag people or pages and always mention people in your shootouts
Include questions and interactive points in your announcements/ posts, this will make people indulge in comments
Carry out LinkedIn polls for better understanding about your brand/services
Use working and top volume hashtags
Use attractive headlines on your posts
Don't miss replying to your audience with your business page on LinkedIn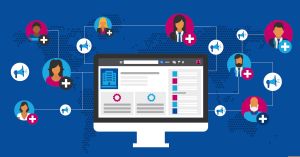 For more such updates, stay hooked on to The Live Mirror.
Also Read: How To Delete Instagram Account Permanently: Step-By-Step Guide