Huawei CEO Calls Design Of Samsung's Foldable Phone Galaxy Fold Bad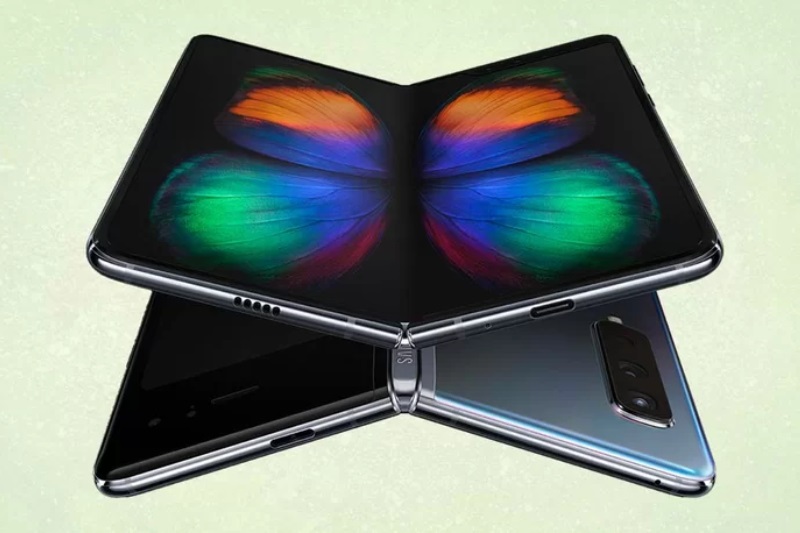 Days after Smartphone manufacturers —Samsung and Huawei launched their respective foldable mobile phones at Mobile World Conference (MWC) 2019, the Chief Executive Officer (CEO) of Huawei, Richard Yu termed Samsung's Foldable phone, Galaxy Fold bad. In an Interview with Business Insider, Richard Yu admitted that Huawei was working on three foldable smartphones simultaneously while the design of one turns out to be similar to Samsung's Galaxy Fold. However, later he personally killed its development saying that it was bad.
"I feel having two screens, a front screen and a back screen, makes the phone too heavy," Yu said, referring to the Samsung Galaxy Fold design. "We [Huawei] had several solutions, but we canceled them. We had three projects simultaneously. We had something even better than that, killed by me," he said.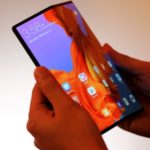 Post scrapping that design, Huawei came up with the design of the Mate X which comes with a single display that doubles as a tablet when folded out. However, the Mate X doesn't seem to be any slimmer than the Galaxy Fold. Looking at the design, it raises the risk of the display being vulnerable to scratches as it is exposed all the time.
The Galaxy Fold, on the other hand, has a display similar to a smartphone, while it packs a tablet-style display on the inside. This will help protect the inner display from scratches and smudges. The device is actually a bit thicker and the hinge isn't completely closed and might allow dust particles to get into the device and damage its parts.
Talking about the prices, the Huawei Mate X has been priced at $2,600, while the Samsung Galaxy Fold is priced at $2,000.
Source: Business Insider