Samsung unveils its most anticipated foldable phone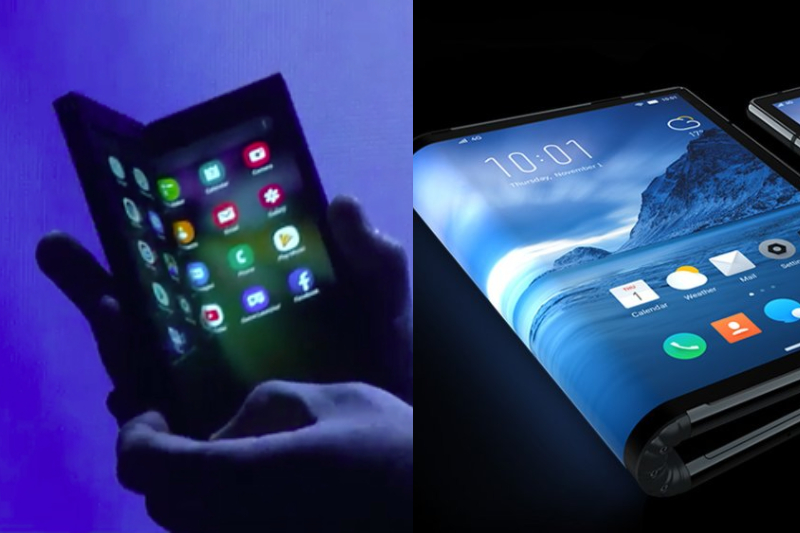 Samsung — one of the world's biggest smartphone companies has unveiled its most anticipated foldable phone in San Francisco on November 7. The company urged Android developers to start writing apps for it.
People were expecting from Samsung after a Chinese display company — Rouyu— had launched a first-ever foldable smartphone, FlexPai in the market. As FlexPai looked a bit unpolished and has a big display, it seemed difficult to carry in the pocket. People were waiting for Samsung to come up with a more polished version of the same which people can easily fit inside their pockets.
Now, Samsung has launched its first foldable phone promising the screen of a small tablet can easily be fit in your pocket.
Justin Denison, senior vice president of Samsung Electronics America's Mobile Product Strategy and Marketing, showed a prototype with a screen he said measured 7.3 inches diagonally.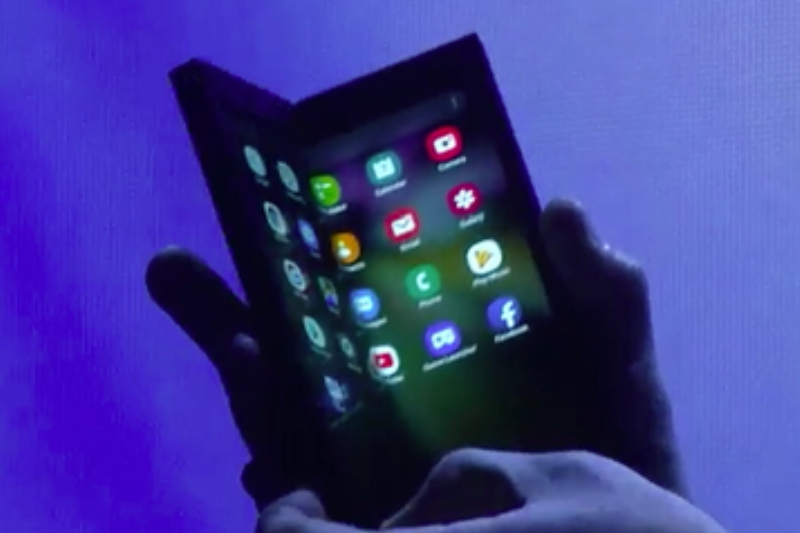 Folded in two it appeared to resemble a thick phone, but Samsung did not give the media or developers a chance to touch or see the device up close.
Vice president of engineering for Google's Android software platform —Dave Burke — a Google conference in California said that Samsung planned to introduce a new Android-based device in 2019. "We expect to see foldable products from several Android manufacturers," he said.
The company also said that the mass production would be ready in the coming months. Analyst Bob O'Donnell with Technalysis Research said that while the bendable screen provided a wow factor, shoppers may not like the thickness of the folded phone or its price tag, reported Reuters.
"They'll have to prove that it's more than just a gimmick," said O'Donnell. "But it's smart to open it up to developers early to do different types of experiences," he quoted by Reuters as saying.
Besides Samsung, China's Huawei Technologies Co Ltd is likely to launch a 5G smartphone with a foldable screen in mid-2019.
Also read: FlexPai: World's first flexible smartphone launched in China