Huawei P30 Pro Price In India, Specifications And & Release Date
New Flagship Smartphone With High Zoom Feature Coming Soon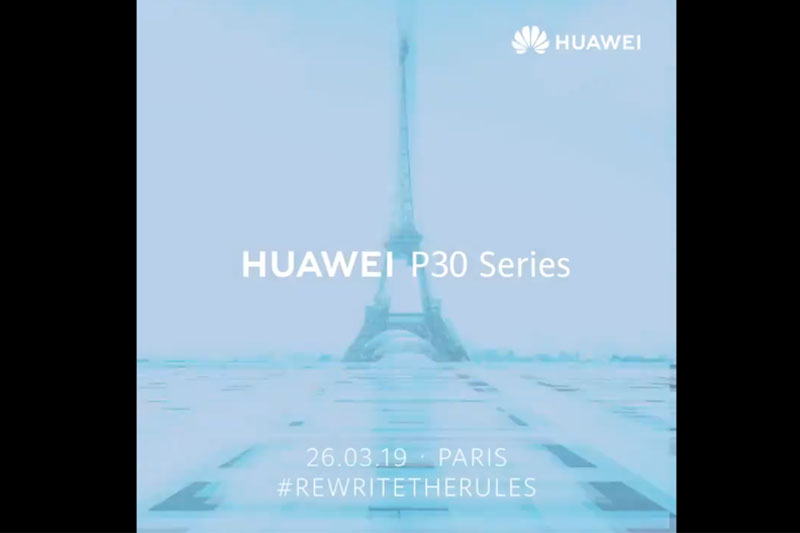 Huawei P30 is spotted by a tweeter user showing up Huawei's brand new smartphone which will be launched soon. The tweeted devices feature a unique red color variant is also leaked through Antutu as a VOG-L29 model. The device is speculated to be running on Kirin 980 Octa-core processor, will be 5G Ready and wears a high zoom camera that sounds its ultimate USP.
Huawei has teased the official reveal of P30 through a tweet that gives a few glimpses of zoom-in and certain effects. This can be a primary feature of P30 showcased in the promo. According to leaked specs, the device will feature a 40MP rear camera powered by high zoom something powerful enough to lure users to expect a lot from a phone camera.
Rules were made to be rewritten. Paris, 26.03.2019. #RewriteTheRules #HUAWEIP30 pic.twitter.com/hFzZI3pVYr

— Huawei Mobile (@HuaweiMobile) February 19, 2019
Huawei's new series will consist of two models P30 and P30 Pro, rendered images by a few online sources reveals a device with triple camera setup on the back, and the pro edition can have a quad-lens arrangement to power more detailed picture. There are a lot of variations in the specs leaked online. Possibly it is getting mixed between the two models.
Huawei P30 will be lower end compared to P30 Pro who carries the real power. The difference is only between the camera used, otherwise ample of things like design, specs, etc could remain common. The devices are considered to be less expensive compared to Huawei P20 that has triple camera costing Rs.50,000 in India for a 6+128GB edition.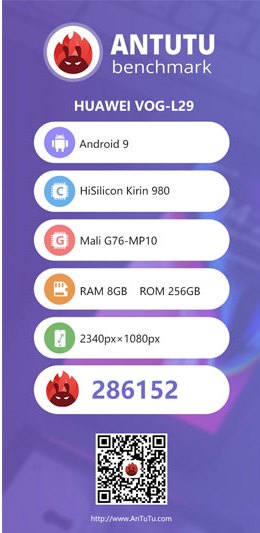 Price and details on Huawei P30 are yet not confirmed, we will be tracking down the event update more info on this soon.
Specification:
Kirin 980 Octa-Core CPU
32 MP Front Camera
40 MP Rear Camera
6.1inch HD+ (2340×1080 Resolution)
Android 9.0 Pie – EMIUI
8GB + 256GB
Source: Antutu