Bihar: 16 human skulls, 34 skeletal remains recovered at railway station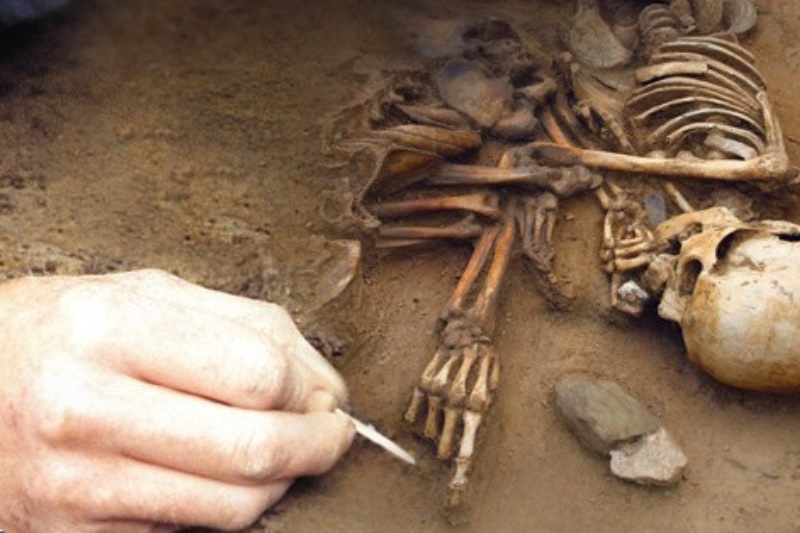 At least 16 human skulls and 34 skeleton remains have been recovered from the railway junction in Bihar's Chhapra on Tuesday.  The police have arrested one person in this connection.
Deputy Superintendent of Police (Railway) Tanveer Ahmed told news agency PTI, "The recovery was made on Monday from Sanjay Prasad (29), a resident of East Champaran district, who was caught by a GRP team at Chhapra Junction."
During the interrogation, Police have recovered 16 humans skulls and several skeletal from the possession of Prasad. Apart from these, some Bhutanese currency, ATM cards and foreign SIM cards have been seized, Tanveer Ahmed said.
According to the report, the arrested man was on his way to Bhutan via Jalpaiguri in the adjoining West Bengal.
Notably, Prasad was part of a gang which supplied human skeletons to occultists in the Himalayan Kingdom. He was sent to jail while further investigations are underway.
Also read: Mumbai: Man stripped and beaten with bamboo sticks by young abductors