Hyatt Regency Mumbai Shut Until Further Notice, No Funds For Salaries
Hyatt Regency Mumbai shuts until further notice; says unable to pay salary to staff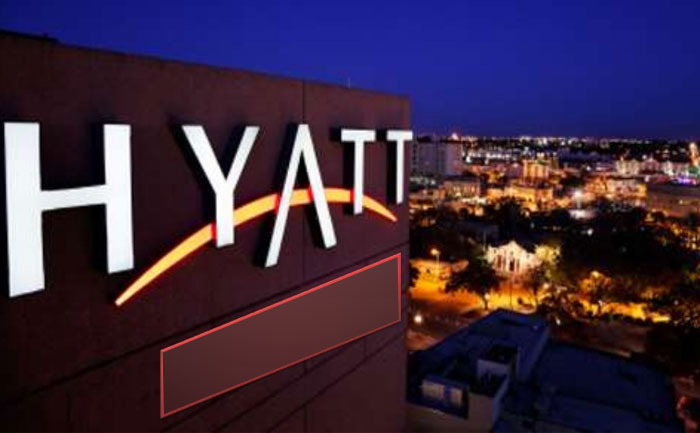 Hyatt Regency, one of Mumbai's top-notch five-star hotels is all set to shut shop in the city. The hotel, located close to the Mumbai airport, is owned by Asian Hotels (West) Ltd. The authorities cited non-payment of dues from Indian owner Asian Hotels (West) as for downing its shutters temporarily.
In a short statement released on Monday, the hotel General Manager Hardeep Marwah said, "This is to inform all the on-roll staff of the hotel that no funds are forthcoming from Asian Hotels (West) Ltd, the owner of Hyatt Regency Mumbai, to enable payment of salaries or to support the operations of the hotel. As a consequence, the decision has been taken to temporarily suspend all operations…with immediate effect. The hotel will remain closed until further notice."
Other than Hyatt Regency Mumbai, Asia Hotels (West) also owns JW Marriott Hotel New Delhi Aerocity through subsidiary company Aria Hotels and Consultancy Services Private Limited.
The hotel industry took a major hit ever since the COVID-19 pandemic hit the nation last year. Things were looking slightly better now but the second wave of coronavirus has caused a major slump once again.
Mumbai that is also known as the financial hub of the nation has been reeling under the second wave of COVID-19. On Monday the city reported 730 cases recorded by Monday, taking the caseload to 711,373. The toll has climbed to 14,999 after 28 people died on Monday.
From Monday, Maharashtra has started easing Covid-19 related restrictions and has come up with a five-level unlock plan.
Also Read: Speech Highlights: PM Modi spoke about free ration for 80 crore people to free COVID-19 vaccines