Justin Bieber-Ed Sheeran's 'I Don't Care' Official Music Video To Release Today!
The video will release on 17th of May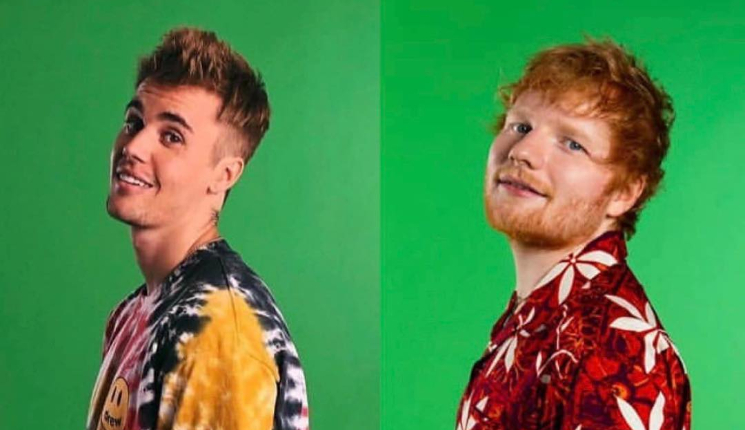 People have been going over gaga over Justin Beiber and Ed Sheeran's new music 'I Don't Care'. The makers had released only the lyric video.
But the very next day, Justin Beiber and Ed Sheeran gave a preview to their official music video. Ed Sheeran is seen walking in a panda costume amongst the public and the green background scenes.
Ed Sheeran had made a post on his Instagram. Justin had even commented as "We have a video? Oh yeah we do. I don't care."
The post dates May 11. Justin Beiber took to Instagram on 16th that the music video would be out on May 16th.
The preview is as follows
Also Read: Is Justin Bieber And Hailey Baldwin Expecting Their First Child?