IBM acquires software company Red Hat for $34 billion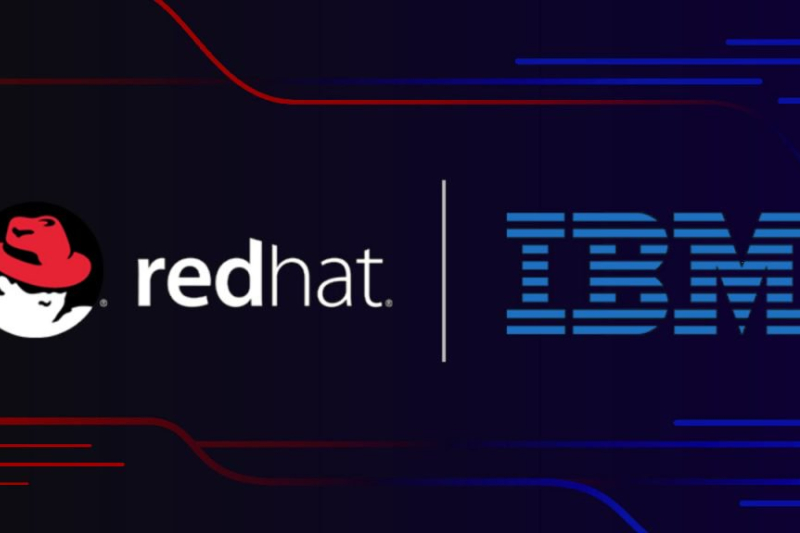 International Business Machines (IBM) on Sunday announced that it has acquired open-source software multinational company, Red Hat in a deal amounting to $34 billion. The company has issued a joint statement in which it has stated that IBM will pay cash to buy all shares in Red Hat at $190 each share. Notably, shares in Red Hat closed at $116.68 on Friday before the deal was announced.
Following the acquisition, Red Hat — enterprise software maker will become a unit of IBM's hybrid cloud division, with Red Hat CEO Jim Whitehurst joining IBM's senior management team and reporting to CEO Ginni Rometty.
"The acquisition of Red Hat is a game-changer. It changes everything about the cloud market…IBM will become the world's #1 hybrid cloud provider, offering companies the only open cloud solution that will unlock the full value of the cloud for their businesses," Rometty said in a statement.
The open-source enterprise software maker was founded in 1993. Red Hat is known for its desktop-based operating system, Linux, which was developed as an alternative to the Windows operating system by Microsoft Corporation. It's Headquarter located in North Carolina, Red Hat uses Linux, cloud, container, and Kubernetes technologies to deliver enterprise open source solutions to organisations.
"Joining forces with IBM will provide us with a greater level of scale, resources and capabilities to accelerate the impact of open source as the basis for digital transformation and bring Red Hat to an even wider audience – all while preserving our unique culture and unwavering commitment to open source innovation," Red Hat CEO said in a statement.
IBM and Red Hat have worked together for almost 20 years developing a host of technologies such as enterprise-grade Linux. More recently, the two companies have worked together to bring enterprise Kubernetes and hybrid cloud solutions to customers. "Today's announcement is the evolution of our long-standing partnership," Rometty added in her statement.
IBM's acquisition of Red Hat comes just months after Microsoft announced that it was acquiring software development platform GitHub for $7.5 billion.
The IBM's acquisition of Red Hat is the biggest ever deal of the company and third biggest deal in the history of the United States tech. Excluding the AOL-Time Warner merger, the only larger deals were the $67 billion mergers between Dell and EMC in 2016 and JDS Uniphase's $41 billion acquisition of optical-component supplier SDL in 2000, just as the dot-com bubble was bursting.
Also read: Samsung sues brand ambassador for $1.6 million for using iPhone X