#MeToo: Renee Dhyani accuses former co-star of sexual misconduct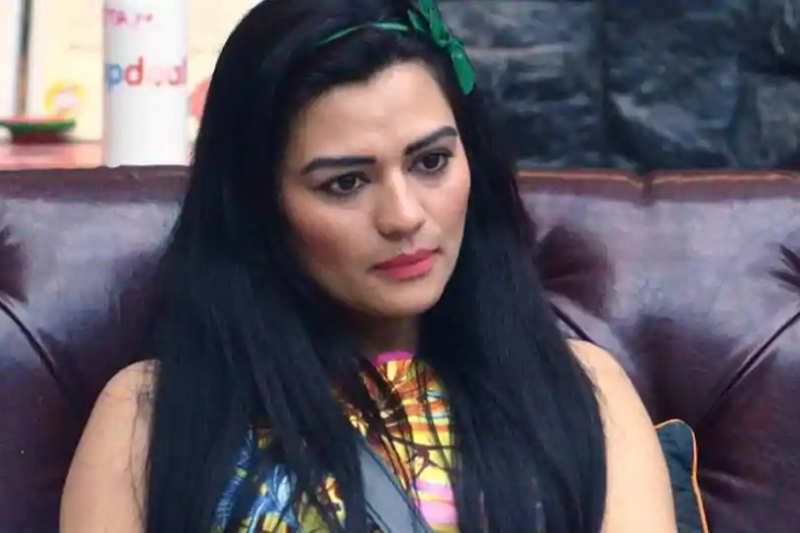 TV actress Renee Dhyani who is currently seen in Zee TV's Yeh Teri Galiyan has shared a disturbing experience with co-star during a party in 2016. She revealed how the lead actor got drunk and misbehaved with her in front of his girlfriend and sister-in-law.
The former Roadies contestant spoke to Hindustan Times and said, "We all got drunk and were dancing. This guy [a leading male TV actor whose name Renee does not wish to disclose in print] was so high, he started posing and yelling in front of my face, 'ch**s ch**s' (suck). For one second, I was like 'what the hell he is doing, pointing at his crotch'. The director of the show said 'Renee don't react'. I said I will not leave him like this. How dare he say a word like this in front of his girlfriend. Even his bhabhi (sister-in-law) was present. Everybody asked me to shut up. I was so hyper, and told him, 'Ask your girlfriend (to do this)'."
She also revealed that the actor is known for his misbehaviour and how his girlfriend broke up with him because of his abusive and aggressive nature.
The actress said that she was friends with the actor but post the incident, she cut off ties with him. She even posted a Facebook live but was later asked to delete the video by someone from the show. However, she now regrets deleting it.
Also read: #MeToo: MAMI organises session on sexual harassment, Bollywood comes out in support