IIM-Rohtak's director, Dheeraj Sharma, investigated for sexual harassment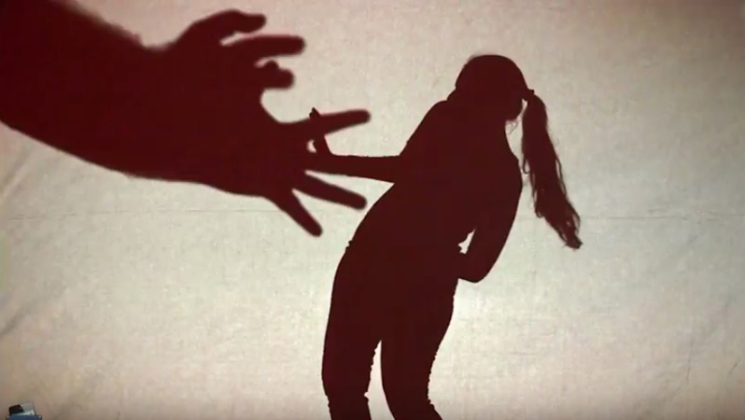 IIM-Rohtak has accused the institute's director, Dheeraj Sharma, of sexually harassing and seeking sexual favours from a former woman assistant professor.
A case has been registered against the director at Rohtak's women police station on charges of assault to outrage the modesty of a woman and making sexually colored remarks.
The 35 year old victim complaint police that Prof. Sharma started sexually harassing her soon after she was appointed as assistant professor on September 1st, 2017, last year on a probation period of three years. She was dismissed from service on May 10, almost a month after she complained about Prof. Sharma's behavior to the institute's board.
She claimed in the FIR that the director would make indecent remarks on her private life, looks and clothes. She further alleged that he would ask her out for evening strolls and even groped her inside her cabin on one occasion.
Recalling the incident, the woman said that it left her deeply traumatized and she began to maintain a distance from the director. At this, as per the FIR, the director would insult her and inflict mental torture on her at the slightest opportunity and tried sending her messages through others to resolve the matter.
"After the complaint to the board, the director also hurriedly formed an internal committee headed by a retired Colonel and comprising two women faculty members to hush up the matter. But I again wrote to the board expressing doubts about the credentials of the committee, but there was no response," the woman said.
Women's police station SHO Garima said the FIR in the case was registered on May 29. "Prof. Sharma is yet to join the investigation. But the IIM authorities told us that they had already informed the area police station expressing apprehension that the assistant professor might level false allegations against the faculty after she had been dismissed," said Ms. Garima.
Speaking to the press,the victim said long before going to the police she had written to the IIM board's chairman, the HRD Ministry and even the Prime Minister's Office, but there was no response. She alleged that the director continued to put pressure on her to withdraw the complaint and when all his efforts failed, he sacked her without "assigning any reason".
IIM-Rohtak in an official communication said that the complainant was terminated a month ago and "she is doing this to defame the director and the institute".
Picture credits: Daily Times