IIT-Kanpur: 4 Professors booked for casteist remark on fellow colleague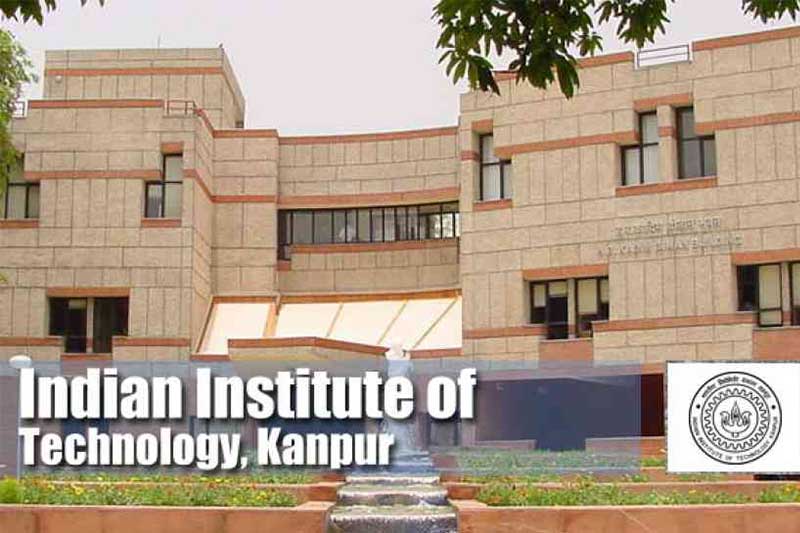 The Uttar Pradesh police have registered an FIR registered against four Indian Institute of Technology-Kanpur (IIT-K) professors under the SC/ST Atrocities Act for allegedly harassing a Dalit faculty member of the institute. According to the FIR, Subrahmanyam Saderla, an assistant professor of the Aerospace Department, has accused four of his colleagues of making casteist comments.
Saderla in his complaint has named professors Ishan Sharma, Sanjay Mittal, Rajeev Shekhar and Chandrashekhar Upadhyaya for making casteist comments. All the alleged accused have been booked under relevant sections of the SC/ST Act, informed Kanpur Superintendent of Police (West) Sanjiv Suman, as quoted by the PTI. Also, the report says that the institution's Board of Governors has found the accused guilty of mental torture and intimidation.
As per the complaint, Saderla — an alumnus of the institute — stated that he was given his appointment letter on December 28, 2017, after clearance by external experts and jointed the institute as an assistant professor on January 1. But soon after his induction, accused professors started spreading rumours that he was not competent enough for the post and got the position due to reservation.
With the harassment increasing with time, Saderla informed about this to the IIT director and the head of aerospace engineering department, Professor A K Ghosh. After that a complaint was lodged against the alleged accused under the state SC/ST Commission. Though orders were issued against the accused in the April 10 hearing, it was further challenged by the accused in the high court and they have obtained a stay order.
ALSO READ: QS Ranking: IIT-Bombay emerges as best Indian university