IMD: Monsoon Hits Kerala After a Delay Of Two Days
Met office announces onset of southwest monsoon over Kerala after two day delay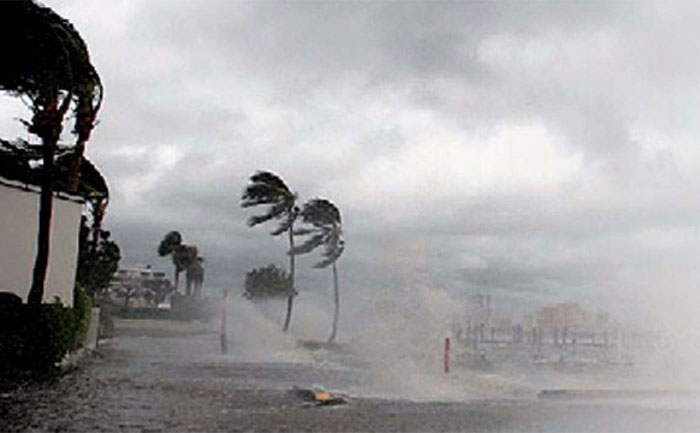 The Southwest Monsoon has finally arrived in India on Thursday, June. The IMD says that it has made an onset over Kerala today after a delay of two days. The normal onset date for Southwest Monsoon over Kerala is June 1. With the monsoon naming its way to God's Own Country, this marks the start of the four-month rainy season in India.
Rains usually lash Kerala state, on India's southwest coast, from around June 1 and cover the whole country by mid-July. But this year it has been delayed by two days.
"The Southwest Monsoon has made an onset over southern parts of Kerala," said IMD Director General Mrutunjay Mohapatra, PTI reported.
Southwest Monsoon has set in over Kerala today, the 3rd June, 2021, against the normal date of 1st June.

PRESS RELEASE ISSUED IN THIS REGARD athttps://t.co/VkL373bWeh

Criteria fulfilled to declare the onset of monsoon over Kerala are attached:@rajeevan61 @drharshvardhan pic.twitter.com/3apLD3Y5FG

— India Meteorological Department (@Indiametdept) June 3, 2021
The southwest monsoon is one of the primary drivers of the country's economy that is agriculture-based. Large parts of the country rely on the four-month rainfall season for agriculture and also for filling reservoirs.
The Rainy season will arrive in more parts of Karnataka, Tamil Nadu, and Andhra Pradesh by June 8. It is expected to progress faster along the west coast and will be active by June 10. The West coast will witness rainfall with windy weather and rough conditions due to the low pressure. Northern India will witness dry and hot weather during this period.
Also Read: 5 Yummy and Nutritious Soups To Beat The Monsoon Chill