Income Tax Filing: Find out the last day to file your returns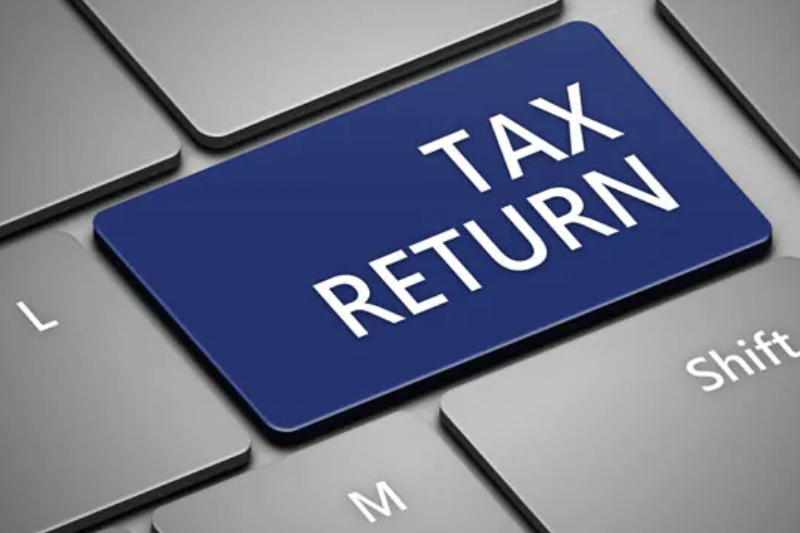 If you are fretting about to finish filing your Income Tax Return (ITR) today, then just sit back and relax. This is because the Central Board of Direct Taxes(CBDT) has extended the due date for filing ITR to 31st August, 2018 for Assessment Year 2018-19. The extension of the deadline by one month has given a much-needed respite to taxpayers who will have more time in their hand to comply with the deadline.
Upon consideration of the matter, the Central Board of Direct Taxes (CBDT) extends the 'Due Date' for filing of Income Tax Returns from 31st July, 2018 to 31st August, 2018 in respect of the said categories of taxpayers.

— Ministry of Finance (@FinMinIndia) July 26, 2018
Gopal Bohra, Partner, N A Shah Associates LLP , has said "The Central Board of Direct Taxes (CBDT) has extended the due date for filing income tax returns to 31st August 2018. This will give a great relief to taxpayers who have not yet filed their tax returns and in the meantime it will also give time to tax professionals to understand the additional reporting requirements imposed in the recently revised tax audit report."
One needs to remember that while filing the return, if there is a refund due than the interest amount might be paid from the date of submitting ITR to the date when refund gets credited. Here one can lose the one-month interest in case the person chooses to file it by August 31.
Also Read: Vijay Mallya extradition; UK Court grants bail to Mallya
Generally, the income tax department extends the deadline by only a few days, but this year the deadline has been extended by full one month. The reason for the extension of the deadline was not stated in the press release.
The income tax return filed in last one year has also doubled in number. Data collected till last week shows the number of refund cases has increased by more than 81 percent, that is almost 65 lakh. The refund amount cleared was Rs 77,700 crore, which was 35 percent higher than the figure last year. The income tax department successfully added 1.06 crore taxpayers last year and the aim is to increase another 1.25 crore new taxpayers.