India bans 328 FDC drugs including popular painkiller Saridon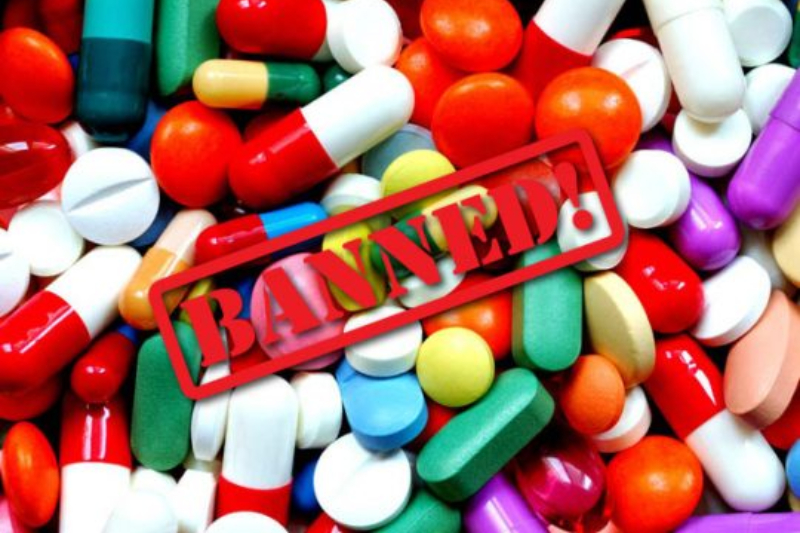 The Indian government has decided to ban 328 Fixed Dose Combination drugs, and prohibited the sale, manufacture and distribution of these 328 Fixed Dose Combination (FDC) for human use with an immediate effect, on Wednesday.
The decision of banning these drugs are cheered by health activists who were worried about the growing antibiotic resistance due to the misuse of these medicines. Among several popular drugs that have been banned includes the painkiller Saridon and skin cream Panderm.
This is not the first time that the Government of India has banned hundreds of drug at a time. In 2016, the Indian government had banned almost 350 drugs, referred to as FDCs. But, the industry mounted various legal challenges that prompted the Supreme Court to call for a review by an advisory board.
In 2017, the Ministry of Health and Family Welfare had banned 344 FDCs under section 26 A of the Drugs and Cosmetics Act. In the same year, five more FDCs were also added to the list. The Ministry of Health and Family Welfare have found that they don't have proper justification for the ingredients used in these banned 328 FDCs and it may involve risk to human beings.
Meanwhile, the President of Indian Drug Manufacturers' Association, Deepnath Roy Chowdhury said, "This order would have an impact on a market amounting to Rs 16 billion a year for drugs, which are produced by both small and large pharmaceutical companies. He said the verdict would be respected."
Combination drugs are used to improve patients' compliance, as it is easier to get patients to take one drug rather than several. Inconsistent enforcement of drug laws in India has led to a proliferation of such medicines based on state approvals, rather than from the central government.  
Malini Aisola of the All India Drug Action Network welcomed the government ban, calling it was a step towards addressing a "grave situation". "The people of India have been made the consumers of unsafe medicines for too long," Reuters reported.
The Indian Unit of Abbott Laboratories had filed court appeals against the government's 2016 order.
Also read: New drug has been approved for the radical cure of Malaria