India-China standoff: US Reviewing Deployment To Counter China Amid Threats To India, Others
Mike Pompeo: United States shifting military to face Chinese threat to India and Southeast Asia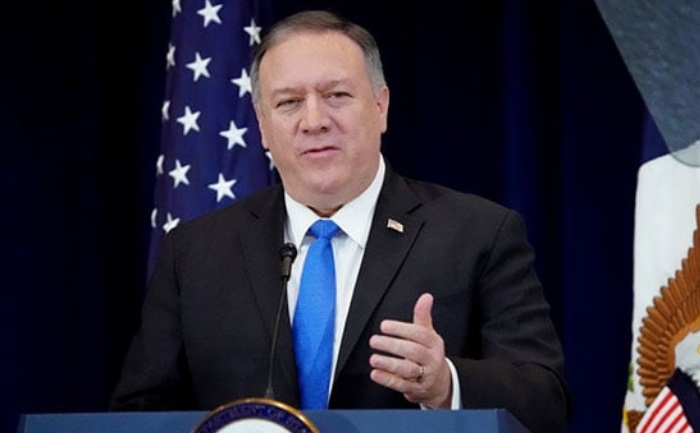 The United States is reviewing the deployment of forces. It is to counter China's threat to India and Southeast Asian countries like Malaysia, Indonesia, and the Philippines. Secretary of State Mike Pompeo made these remarks in response to a question during the virtual Brussels Forum 2020 of the German Marshall Fund.
Pompeo was asked why the US had reduced the number of troops it has based in Germany. US Secretary of State, said that China's threats to India and Southeast Asia were the main reasons to draw down troops in Germany.
Mike said, "US troops were no longer there(Germany), it was because they were being moved to face other places. The actions of the Chinese Communist Party meant there were "threats to India" and countries such as Vietnam, Indonesia, Malaysia, the Philippines, and the South China Sea. The US military is postured appropriately to meet these "challenges of our time".
Last week, Pompeo criticized the Chinese Army for "escalating" the border tension with India. Also for militarizing the strategic South China Sea. He described the ruling Communist Party of China (CPC) as a "rogue actor."
China has been fast expanding military and economic influence in the Indo-Pacific region, triggering concern in various countries of the region and beyond. They are engaged in hotly contested territorial disputes in both the South China Sea and the East China Sea. Beijing has built up and militarised many of the islands and reefs it controls in the region.
Also Read: India-China Face-Off: PM Narendra Modi reacts, 'India capable to give a befitting reply'