India, Russia to sign million dollar deal for S-400 air missile system: Reports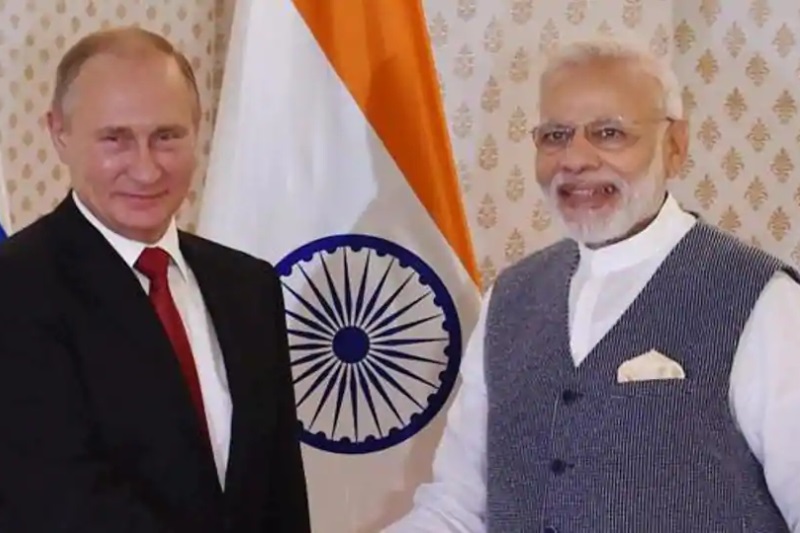 India and Russia are expected to sign a deal for the multi-billion-dollar S-400 surface-to-air missile system when Russian President Vladimir Putin visits New Delhi on October 4-5, reported NDTV on Tuesday.
Putin, will be in India for the annual India-Russia summit is will oversee the deal. He is also expected to sign a deal to supply four frigates to India.
"The key feature of this visit will be the signing of the agreement to deliver S-400 air defence systems," Vladimir Putin's top foreign policy aide Yury Ushakov was quoted as saying by the news website.
"The value of the contract will be more than $5 billion," Mr Ushakov added.
Also Read: PNB director says Rs 14,000 crore scam is bygone; Will Nirav Modi be spared?
The signing of the deal, however, might invite sanctions from the US, who had earlier warned against the signing of such deals saying it would be considered as a "significant transaction" and has a potential for imposing tough US sanctions.
According to the report in the website, US President Donald Trump had last month signed an executive order, paving the way for slapping crippling sanctions on countries and foreign entities and individuals violating the Countering America's Adversaries Through Sanctions Act (CAATSA).
The US had also earlier sanctioned the Equipment Development Department of China, which operated under China's Ministry of Defence. It also sanctioned the department's director Li Shangfu for the purchase of Russian Sukhoi Su-35 fighter jets and S-400 surface-to-air missile.
Meanwhile, India are planning to buy five S-400 Triumf missile air defence systems from Russia, stated the report. The S-400 missile system can reportedly track about 300 targets at a time and shoot down around three dozen targets simultaneously over a range of 400 kilometres.