COVID-19: India sets aside $7 billion to vaccinate world's second biggest population
Reportedly, India has kept aside $7 billion to vaccinate the world's most populous country after China against the coronavirus.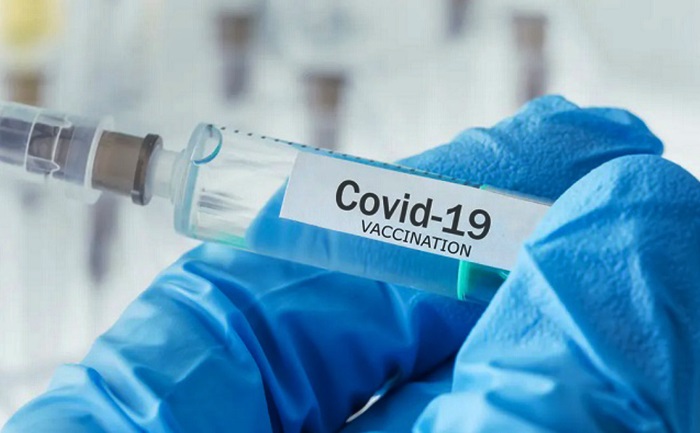 The Indian government has set aside nearly $7 billion to vaccinate India's 1.3-billion people against the novel coronavirus, reported Bloomberg Quint. Prime Minister Narendra Modi's government estimates an all-in cost of about $6-$7 (Rs 450-550) per person.
The source further said that the money provisioned so far is for the current financial year ending March 31 and there will be no insufficiency of further funds for this purpose. The government is said to have an estimated two injections per person at $2 (Rs 150) a shot. Reportedly, there has been no response on the issue from the Finance Ministry so far.
Ramanan Laxminarayan, director of the Center for Disease Dynamics, Economics & Policy, said, "I doubt that the marginal cost of a vaccine would be anything close to that number at the volumes that India will purchase. There's one large buyer — India — and one large seller, potentially."
Further, he said, "A lot will come down to negotiations and the government has a lot more power in these situations."
On Tuesday, PM Narendra Modi in his address to the nation on Tuesday said that attempts are being taken by the Government to make the vaccine accessible for every Indian as soon as it is developed. "Our scientists are also working to develop the vaccine; the government is working with great effort to ensure that the vaccine when developed reaches every Indian," he said.
For more updates, stay tuned to The Live Mirror
ALSO READ: Harsh Vardhan: India May Get More Than One COVID-19 Vaccine By 2021