India suffered due to demonetisation and GST, says Raghuram Rajan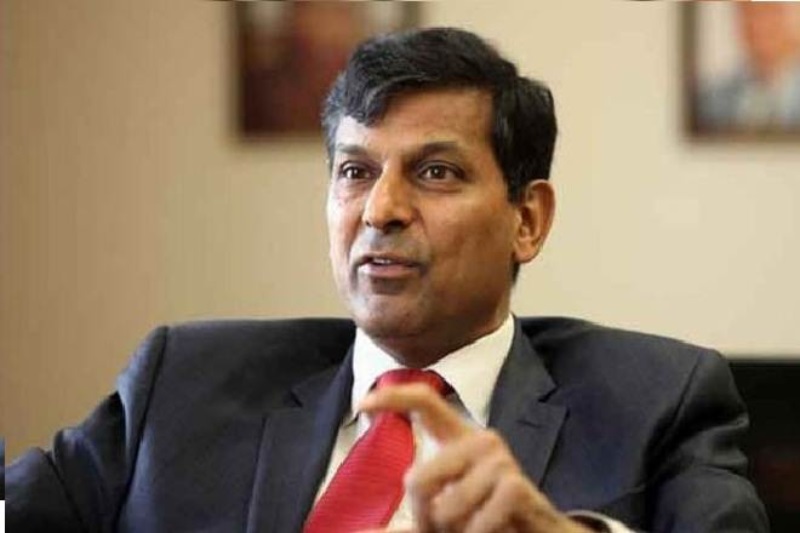 Stating demonetisation a bad idea, former Governor of the Reserve Bank of India (RBI) Raghuram Rajan said that India suffered because of it as well as Goods and Services Tax or GST.
In an exclusive interview with NDTV's Prannoy Roy, Raghuram Rajan said that the lack of jobs in India is a very serious issue. He also cited the example of how 2.5 crore people in the country applied for 90,000 Railway jobs.
He further said, "Not just foreign but even for domestic investors there has to be confidence there has to be a sense that the rule of law is upheld and to extent India is very well positioned for growth so we should be protecting institutions because we will need them." "Agrarian distress is a huge problem. This power and banks are the main problems. Need agriculture as a growth engine," the former RBI governor added.
He also noted that lack of jobs is a very serious issue. "This reflects the problems that even at 7 percent growth, it is not producing the jobs. 25 million people applying for 90,000 railway jobs – that seems to me a reflection of the fact that we have a real job problem," he added.
He further asserted that the lack of women participation in economy is very worrisome. We're not creating opportunities for women. "When I was governor, we paid the highest dividend to the government. But that isn't the issue any more. The government's doesn't just want the profit, it wants the excess," he added.
Talking on the revision of GDP growth figures, the former Governor said, "We need an independent body of experts, Indian and international, to examine the methodology as it is important to maintain the credibility of our statistics."  "There were early warning signs on the financial crisis in IL&FS which should have been heeded," he added.
Answering to the question on fraud list given to Prime Minister's Office, Raghuram Rajan said, "There was a list of frauds. For example, a jeweller, without taking any names, takes Rs 4,000 crore loan from banks and then suddenly announces his buyers on the other side have defaulted. It turns out the buyers on the other side was a company owned by him. Then tracking the fraud takes a long time."
"I was asked about demonetisation, I said it was a bad idea. (GST) is a good idea in the longer term but it had a short-term teething effect… India suffered because of GST and demonetisation. Just as the world economy was growing, the Indian economy growth slowed because of the implementation of both GST and demonetisation," he concluded.
Also Read: Loan waivers not best solution to address farmers' distress, says Raghuram Rajan