Australia: Indian Players Face Alleged Racial Abuse; Cricket Australia Apologise
Australian fans resort to racial abuse against Mohammad Siraj, Cricket Australia Apologizes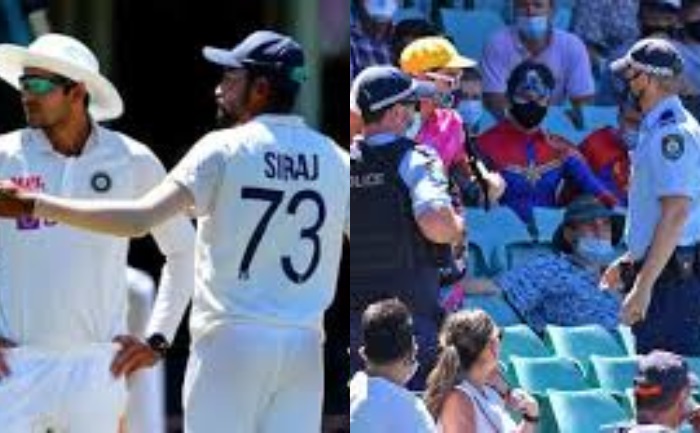 Australian supporters hurled racist slurs at Indian players Jasprit Bumrah and Mohammed Siraj. The Board of Cricket Control in India (BCCI) formally registered a complaint with the match referee David Boon. The shocking incident took place once again.
A section of 'drunk' Australian supporters hurled racist slurs at Mohammed Siraj. Siraj promptly complained to the on-field umpires. The match came to a halt temporarily, with the authorities and security officials desperately trying to find the accused. Siraj pointed out towards the stands and the officials quickly kicked out a group of 4 men, followed by two others, from the stadium.
UPDATE: Police have reportedly ejected up to six people from the SCG for alleged racist abuse against Indian cricketer Mohammed Siraj during today's Third Test.
The extraordinary scenes come as an investigation was launched into reported racial abuse during yesterday's play. pic.twitter.com/43z7Ch9M0t

— 10 News First (@10NewsFirst) January 10, 2021
"Cricket Australia condemns in the strongest terms possible all discriminatory behaviour," said Sean Carroll, CA's Head of Integrity and Security.
"As series hosts, we unreservedly apologise to our friends in the Indian cricket team and assure them we will prosecute the matter to its fullest extent."
Also Read: India: Covid-19 Vaccination Drive From January 16. Details Here