Indian Railways cancels all regular train services till June 30
Indian Railways cancels all regular train tickets for travel till June 30, Shramik special trains to continue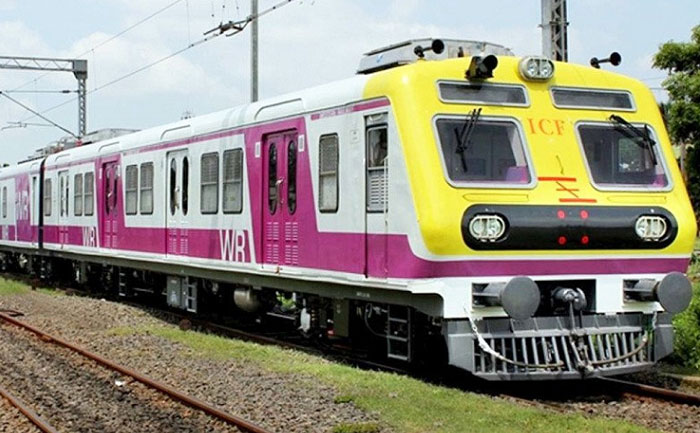 The IRCTC has canceled all regular train tickets booked for travel till June 30. These also include Mail, Express, Passenger, and Suburban trains. It has announced that the full refunds will be issued to all passengers who had booked tickets for travel on these special trains.
However, the Shramik Special trains and special trains started running from May 12 will continue to operate. Shramik Special trains are taking migrant labourers from different states to their home states. Whereas the special trains are running on 15 routes to ferry stranded Indians across the country.
As per a notification issued by Director, Passenger Marketing, Railway Board. The Railways has now cancelled all the tickets booked during and before the lockdown announcement, for travel on or before June 30 in these train services.
The tickets of regular trains, which are being cancelled, were booked during the lockdown period when the railways were allowing bookings for journeys in June. On the first day of bookings on IRCTC, the Indian Railways had booked tickets for 80,000 passengers, earning a staggering amount of Rs 16 crore.
For the canceled IRCTC train tickets, a full refund will be granted to railway passengers. IRCTC has said that passengers need not go online to cancel their train tickets, the refund will be given automatically when it is processed by the system.
As per a CNBC report, Different states have their own sets of health protocols and due to the prevailing COVID-19 situation. Railways are attempting to modify the route design. Therefore a complete cancellation of old bookings till June 30 will help Railways in restarting operations in a graded approach.
Also Read: IRCTC ticket booking from 6 pm May 12: Full list of trains, routes and timings