Jannat Zubair's mom on criticism: "People forget that she is also a child"
Tik Tok star Jannat Zubair's mother Nazneen has reacted to the criticism her daughter deals with on social media.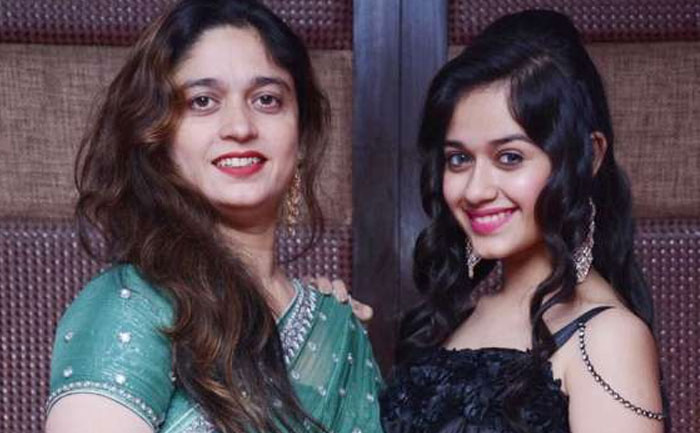 The television actress and TikTok fame, Jannat Zubair is one of the most influential celebrities on the digital platform. Being a famous personality, she often gets criticized by people, now, the actress' mother Nazneen Rahmani has finally reacted on the trolls her daughter receives online.
Speaking about the same to Pinkvilla, Nazneen Rahmani said, "Jannat is an actress, and people follow her. But, people forget that she is also a child and normal. So, we take care of the characters she plays or what she wears or how she speaks as people follow her. So, we take care that she doesn't do anything which people can create an issue of. We are just extra careful about that and I think Jannat has understood that very well."
Further, she also spoke on the bond she shares with her daughter, "Our understanding and bonding is more of friends than mother-daughter. We have this cleared between us that we are friends and that she can share everything and anything with us. We have told her clearly that in no case she should feel that she cannot talk to us because we are parents. Hence, she is pretty relaxed about that. We don't want her to take any pressure and be relaxed."
For the unversed, Jannat started her acting career in the year 2009 and rose to fame with Colors TV's 'Phulwa' in 2011, she also played the role of Young Phool Kanwar in 'Bharat Ka Veer Putra–Maharana Pratap' and Pankti Sharma in 'Tu Aashiqui.' In 2018, she also appeared in Bollywood film 'Hichki' as one of Rani Mukerji's students.
Stay tuned to The Live Mirror for more updates.