Indonesia Muslim Group Issues Fatwa Declaring Several Games Including PUBG Haram
Indonesian Ulema Council has declared PUBG Forbidden on Wednesday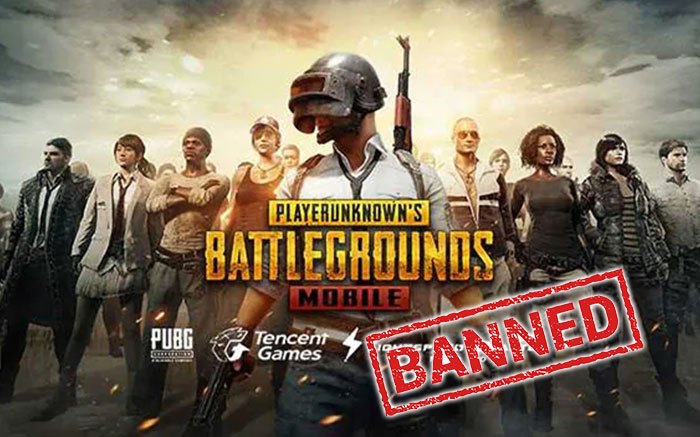 An Indonesian Muslim group has issued a Fatwa (religious edict) stating PUBG Mobile — One of the most downloaded mobile games —  Haram. The Muslim group called PUBG an Insult to Islam. The Indonesian Ulema Council (MUI) has issued a statement declaring several violent mobile games including PlayerUnknown Battlegrounds (PUBG) forbidden.
On Wednesday, The Ulema Council urged local resident to uninstall PUBG and said that they would request local government in Indonesia to ban such kind of game. "After we studied the issue for two days, the result is that playing PUBG games and similar games have been judged to be haram," said MPU deputy chair Teungku Faisal Ali as quoted by Detik today.
"Our fatwa says that PUBG and other similar games are Haram (forbidden) because they can trigger violence and change people's behaviour," Faisal Ali added. Without elaborating it, he told AFP,  "It also insults Islam."
"We've seen that children and even adults in Aceh are starting to get addicted to the game and they're playing it everywhere on their mobile phones," Ali said, "It's getting worrying."
Notably, Aceh is the place in Indonesia with Islamic law where public flogging is a common punishment for a range of offences such as selling alcohol, adultery, and same-gender sex.
It is to be noted that the talk of potential fatwa comes days after officials in Iraq and Nepal banned PlayerUnknown's Battlegrounds (PUBG) over fears it incited real-world violence. PUBG is also banned in India's Gujarat.
Note: Fatwas are not legally binding in Indonesia, but they can be used as the basis for the passing of a new law.
Also Read: PUBG Mobile: 16-Year-Old Teen Dies After Playing The Game For 6 Hours