Interesting facts of legendary Dr Babasaheb Ambedkar: Read here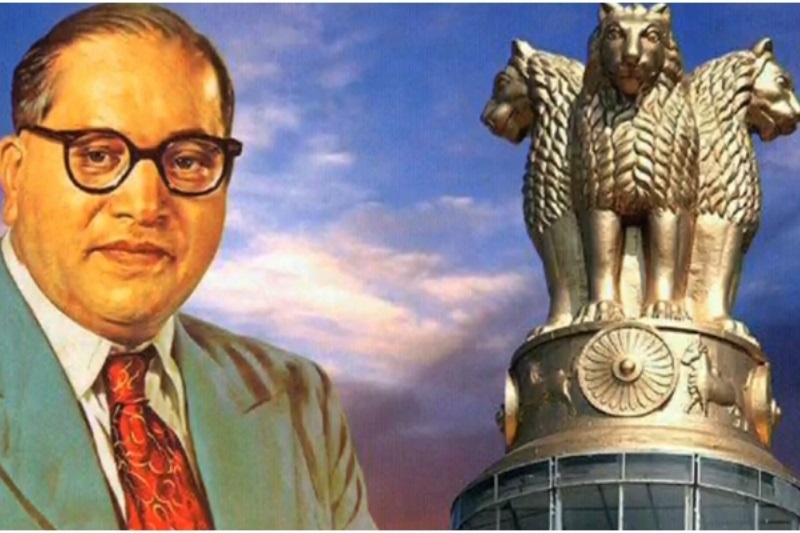 We are Indians, firstly and lastly, quoted by Dr Babasaheb Ambedkar. Influenced by Lord Buddha, Kabir and Jyotiba Phule, the morals of equality were instilled by the great leader Dr Babasaheb Ambedkar. His life stands as the epitome for millions to learn and replicate them for the welfare of society.
Bhimrao Ramji Ambedkar, popularly known as Babasaheb Ambedkar, was born on 14 April 1891. He was an Indian jurist, economist, politician and social reformer who inspired the Dalit Buddhist movement and campaigned against social discrimination towards the untouchables (Dalits), while also supporting the rights of women and labour.
He was independent India's first law and justice minister, the principal architect of the Constitution of India, and a founding father of the Republic of India. The legend left us on 6 December in the year 1956.
Dr Ambedkar was bestowed with Bharat Ratna in 1990.
Read here to know interesting facts of legendary Dr Babasaheb Ambedkar:
The boy who suffered bitter humiliation at the hands of upper caste people became the first Law Minister in free India and shaped the country's Constitution.
Ambedkar's original name was actually Ambavadekar. But his teacher, Mahadev Ambedkar, who was fond of him, changed his surname from 'Ambavadekar' to his own surname 'Ambedkar' in school records.
RBI was conceptualized as per the guidelines, working style and outlook presented by Dr Ambedkar in front of the Hilton Young Commission.
He also held the position of a principal at the Government Law College, Mumbai for 2 years.
Ambedkar was the first Indian to pursue an Economics doctorate degree abroad.
Dr Ambedkar suggested the division of Madhya Pradesh into northern and southern states also he had suggested a division of Bihar way back in 1955 for the better development of states.
Along with Dr Ambedkar more than half a million embraced Buddhism leaving behind the inhuman caste practice of Hinduism.
At the 7th Session of Indian Labour conference, Ambedkar changed the working hours in India from 14 hours to 8 hours.
Ambedkar's autobiography named 'Waiting for a Visa' which he wrote during 1935-36 is used as a textbook in the Columbia
Ambedkar had opposed Article 370 of the Indian constitution which gives special status to the state of Jammu & Kashmir.
Also Read: Saluting Dr Babasaheb Ambedkar for igniting the flame of 'Equality' eternally