Saluting Dr Babasaheb Ambedkar for igniting the flame of 'Equality' eternally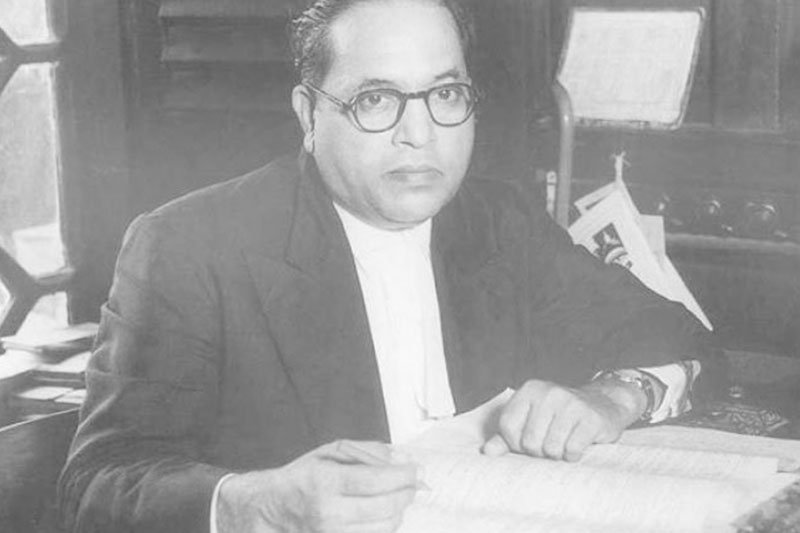 We are because he was! Dr Babasaheb Ambedkar enlightened the world, strived for welfare of society brought revolution and ignited million hearts. The architect of 'The Constitution of India', 'First Law Minister', 'Indian Jurist', 'Social Reformer' was none other than the iconic Dr Babasaheb Ambedkar. Not just for 'Dalits', Ambedkar strived hard for 'Indians' globally.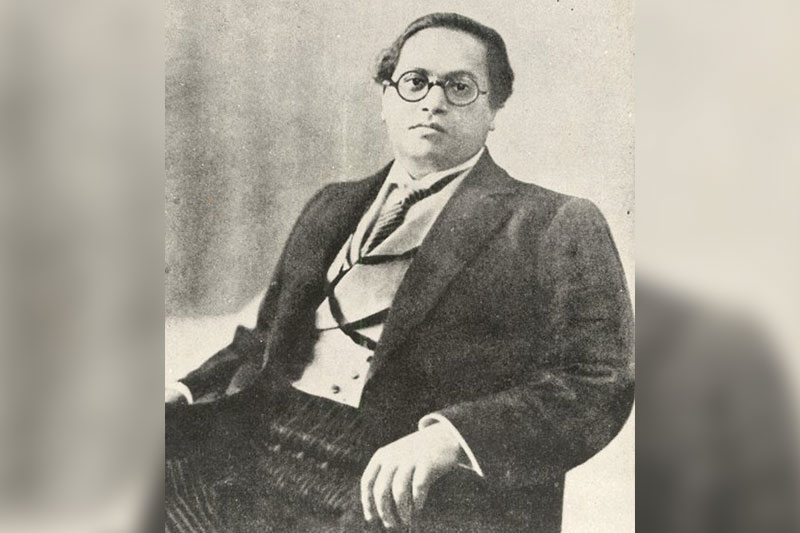 Though the legend left us on this day in the year 1956, but in form of inspiration Dr Babasaheb Ambedkar taught us equality, fraternity, and assured us freedom of speech and expression. He gave us the biggest written Constitution.
"I like the religion that teaches liberty, equality and fraternity," believed Dr Babasaheb Ambedkar who struggled passionately against social discrimination. Dr Babasaheb Ambedkar was born to Bhimabai and Ramji on 14 April 1891 in Mhow Army Cantonment, Central Provinces (Madhya Pradesh). Throughout his childhood, Ambedkar faced the stigmas of caste discrimination.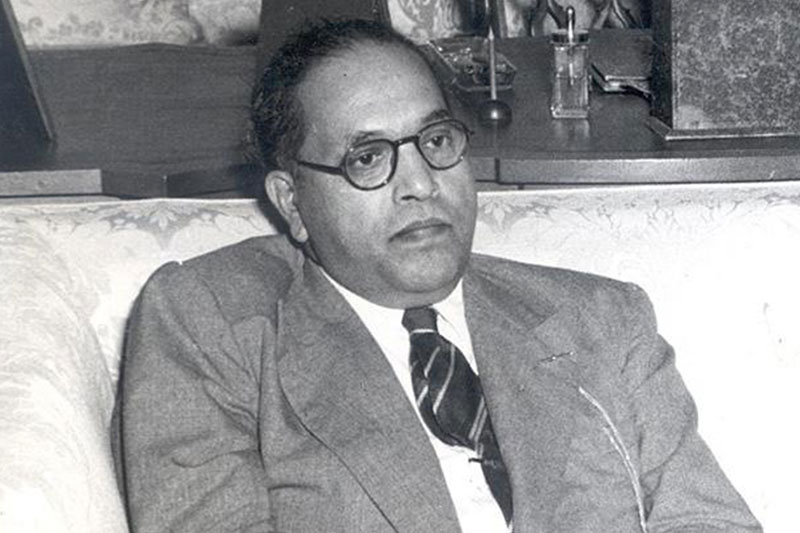 Hailing from the Hindu Mahar caste, his family was viewed as "untouchable" by the upper classes. He led millions of oppressed, to a life of self-respect, dignity, and responsibility. Babasaheb always stressed on the importance of better education, so that position of common people in society can be improved.
No wonder he was one of the eminent thinkers and scholars as his education was vast. Dr Bhimrao passed his B.A. examination from the Elphinston College in Bombay. He went to America and joined the Columbia University. He completed his M.A. and Ph.D. Dr Ambedkar studied law in England. In 1923, he returned to India as a barrister. He started his practice at Bombay High Court.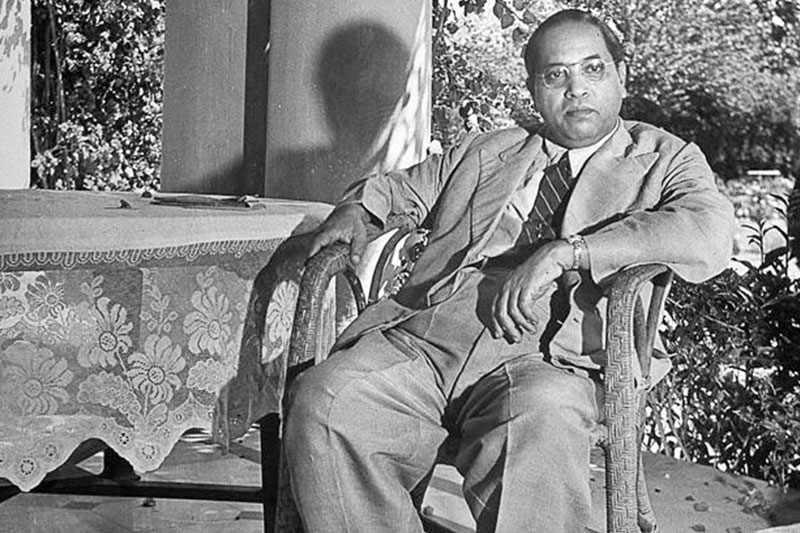 Dr Ambedkar was the most ambitious leader, pursuer of the target, strong willed, determined, discreet, courageous, hardworking, studious thoughtful, self-respecting, expert in work, dutiful, devoted recipient of the highest degrees, manifold knowledgeable, good user of the knowledge for the welfare of the people.
Dr Ambedkar was greatly influenced by three great men, Lord Buddha, Kabir and Jyotiba Phule. Bhimrao Ramji Ambedkar is popularly known as 'Babasaheb'. He played an important role in framing Indian Constitution. So he is called the father of the Indian Constitution.
Dr Ambedkar was the first law minister of independent India. He is known for his work as a lawyer, economist, politician and professor. For his contributions, he was awarded with 'Bharat Ratna'. Dr Ambedkar died on 6th December 1956.
Dr Ambedkar had a charismatic personality. He was pragmatic par excellence, who never allowed him to be swayed by abstract ideas and ideals. He strongly believed that political independence cannot assure either social solidarity or national integration in the absence of social justice. Being a democratic socialist, he propagated that fundamental rights have little meaning to people in the absence of social democracy. For his yeoman service to the nation, Dr Ambedkar was bestowed with Bharat Ratna in 1990.
Also Read: Nation pays tribute to Dr Babasaheb Ambedkar on 63rd Mahapariniravn Diwas