International Tea Day: Five Most Expensive Teas In the World
On the occasion of International Tea Day, know about these five most expensive teas in the world. Da-Hong Pao tea to Narcissus Wuyi Oolong teas include in the list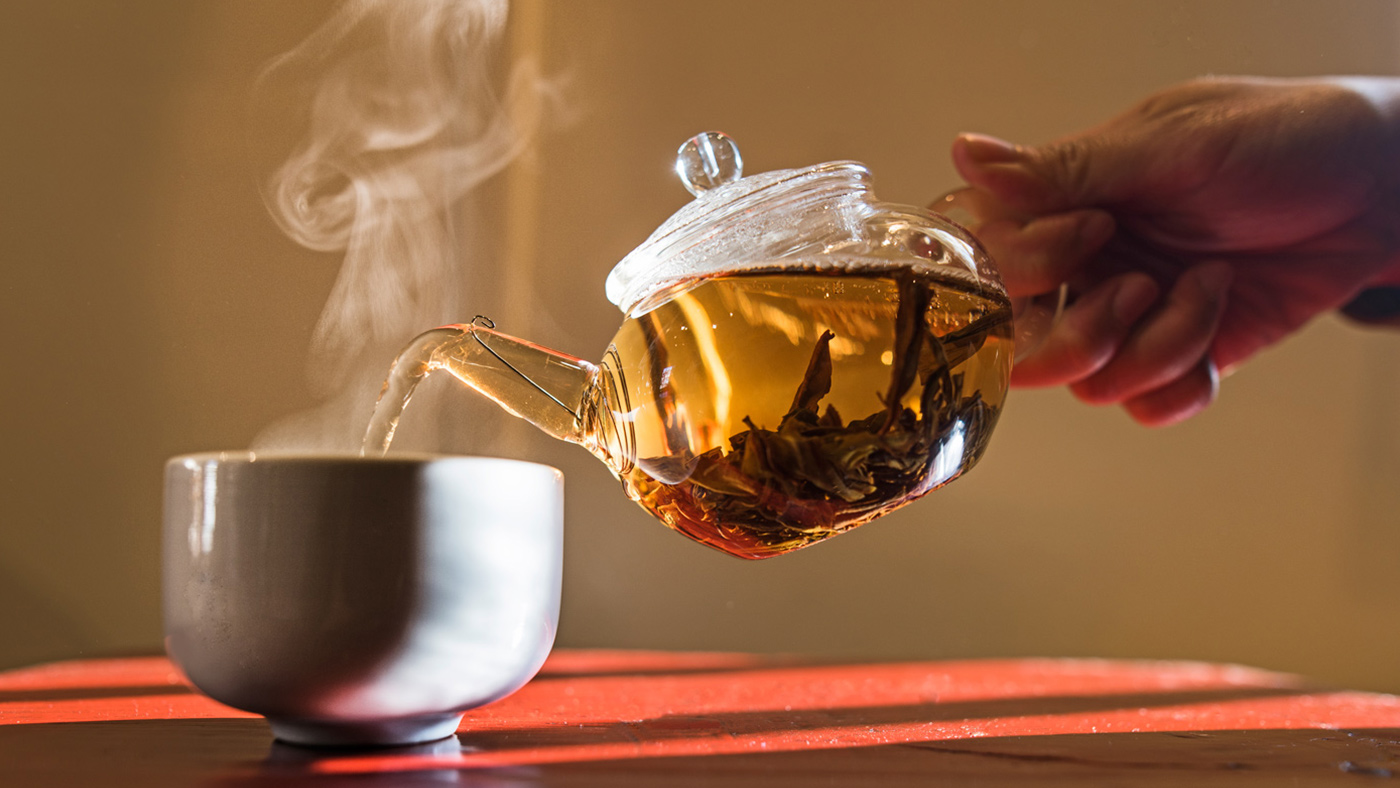 According to legends, it was during 2732 B.C. that Emperor Shen Nung is said to have discovered the world's first tea when he left the leaves from a wild tree blew into his pot of boiling water. He was mesmerized by the pleasing scent of the brew and immediately involved himself in experimenting more with the brewing and its tastes. This newly found dish found garnered immense popularity and scientists across the world started studying its health benefits. Cut to today, people can't even imagine their day with a cup of tea. On the occasion of International Tea Day today, we take a look at the world's most expensive teas.
Five world's most expensive Teas:
Da-Hong Pao Tea-INR 1,02,276 per gram
It is basically a Wuyi rock tea, which is grown in the Wuyi Mountains of Fujian Province- China. Da Hong Pao popular for its unique orchid fragrance and the lasting sweetness after tasting it. The Da Hong Pao leaves are rarely found in the markets and it comes with a hefty price tag. Da Hong Pao contains caffeine, theophylline, tea polyphenols, and flavonoids. These tea leaves are known to cost 30 times their weight in gold. Almost $1,400 for a single gram or well over $10,000 for a pot. It's one of the most expensive teas in the world.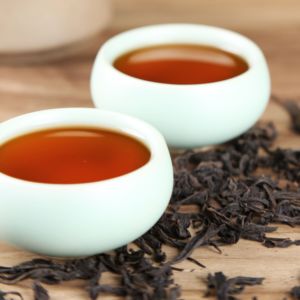 Narcissus Wuyi Oolong Tea -INR 4,74,854 per kg
This vintage Narcissus Wuyi Oolong Tea is a Chinese tea that comes in a 50-year-old 20 kg box that was exported from China to Singapore in the 1960s. The box changed hands several times before finding its way into Hong Kong where a collector bought this $6,500-per-kg tea for his collection. This one is popular for its beautiful taste that pleases the taste buds, it has a smooth texture, fresh flavor and lingering sweetness which develops after tasting. It costs around $6,500 per kilo and one of the reasons why it is expensive is because of its oxidation levels ranging from roughly 10 to 70 per cent.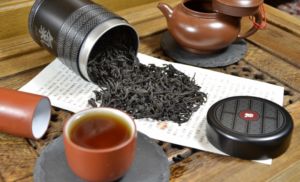 PG Tips Diamond Tea -INR 7,30,545 per bag 
Reportedly around a decade ago, the Boodles jewelers apparently curated a drinkable diamond-studded tea bag for $10,000 to celebrate PG Tips' 75th birthday. This British tea company PG Tips wanted to do something spectacular to celebrate its anniversary and that's how they decided to create ultra-luxe. Each tea bag contains 280 diamonds and it has a silver tips imperial tea.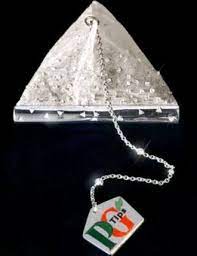 Panda Dung Tea -INR 2,55,648 per 50 grams 
Panda tea/ Panda dung tea is cultivated in the mountains of Ya'an, Sichuan. These teas are fertilized by the dung of pandas. In 2012, it made its way to the international market, wherein it was reputedly sold 50 grams (approximately 16 cups of tea) for $3,500 (£2,200) making it one of the most expensive tea in the world. The Panda from the Ya'an region are mostly known to feed only on wild bamboo and that's how they absorb about 30% of its nutrients. The remaining 70% that is being excreted goes into the tea.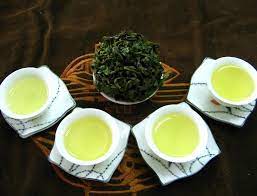 Tieguanyin Tea -INR 2,19,127 per kg 
Drinking the Tieguanyin tea may help in weight loss goals and regulating bad cholesterol. It is also known for fighting against some types of cancers and increase protection against heart diseases. Tieguanyin is a type of Oolong Tea that is named after the Iron Goddess of Mercy, a Buddhist Deity. The top varieties of Tieguanyin rank among the most expensive tea in the world, with one variety, reportedly sold at around $3000 per kilogram.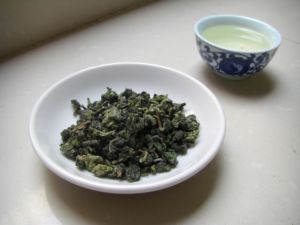 For more such updates, stay hooked on to The Live Mirror.
Also Read:  Scoop To Batty-10 Most Expensive And Cute Beanie Babies