Selena Gomez Kicks off the Cannes Film Festival frenzy with Airport Look
The actress looked all glammed up with the white ensemble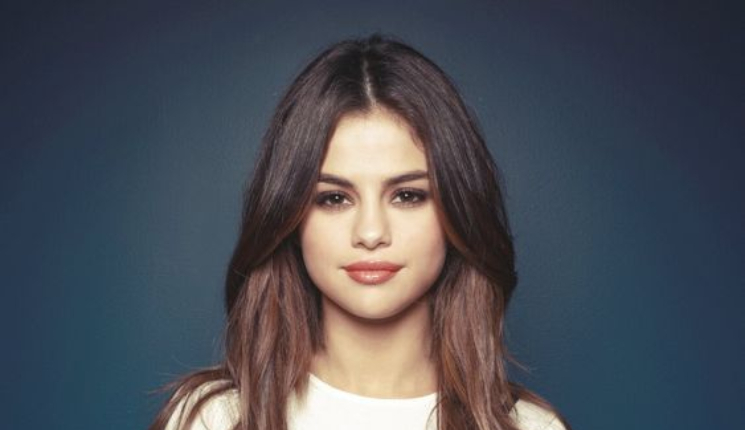 It is the 14th and the Cannes Film festival is about to kick start at the Palais De Festivals in Cannes in France. The real-life dressing up game is all set to begin after the costume party at Met Gala.
Well, someone has already reached out there with her uber chic look in all the glamour and glory setting up high levels of fashion in Airport attires. Selena Gomez is already in Cannes and her airport look is just helping us predict that she is all good to set the red carpet on fire.
The Spring Breakers star was snapped coming out of the airport in a glamorously simple white pant-suit paired with a cosy sweater. Selena Gomez has accessorized the outfit with a pair of retro glasses and pumps. Nevertheless, however simple the look maybe, she manages to carry herself with oomph.
The Disney starlet Selena Gomez is there at Cannes for the premiere of her zombie film The Dead Don't Die.
The film festival starts on the 14th of May and goes until the 25th of May. It is going to be an extremely lit and star-studded event.
Also Read: Timeline Of Aishwarya Rai Bachchan At Cannes Film Festival