iPhone leaks: 6.1-Inch LCD model's price leaked on Weido, two days ahead of its mega launch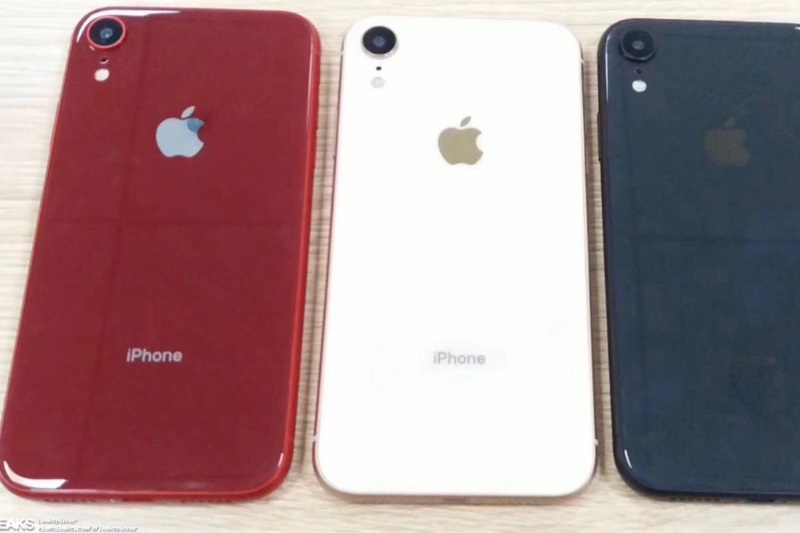 Tech giant Apple Inc will be unveiling the iPhone 2018 lineup on September 12 at its special event at the Steve Jobs Theater in Cupertino, California.
If rumours are to be believed, the three iPhone models that the company is likely to unveil on September 12 are an iPhone X successor with a 5.8-inch OLED model, possibly named the iPhone Xs; a larger 6.5-inch OLED model, the iPhone Xs Plus; and a cheaper 6.1-inch LCD model that could be named the iPhone Xc. In the meanwhile, a new leak has surfaced online about the three iPhone variants which reveals the approximate prices respectively.
The leaked pricing of the purported iPhone 2018 models first appeared on Weido. According to a slide shown on the site, the cheapest iPhone Xc will get a starting price tag of CNY 5,888 (roughly Rs 62,100), the iPhone Xs will be priced starting at CNY 7,388 (approximately Rs 77,900), and the iPhone Xs Plus might start at CNY 8,388 (about Rs 88,400). Netizens are already doubting the authenticity of this leak because, if earlier reports are to be considered than these prices seems slightly spiked for all the three variants. According to the previous report, the prices of these three iPhone models were much lower.
On the other hand, according to a CNBC report, an analyst from Goldman Sachs said that the cheapest iPhone, called the iPhone 9, will actually come at a base price of $849 (roughly Rs 61,500) instead of the previously rumoured $699 (around Rs 50,600). As per this forecast. Goldman Sachs raised its price target for Apple's stock to $240 (approximately Rs 17,400) from $200 (about Rs 14,500) and remained positive for the short term.
The iPhone XC is supposed to have dual SIM slots, then again, this model is said to be available in China only.
Also read: Tim Cook does good Jobs; Apple now trillion dollar company