iPhone SE2 Rumour, New Stylish Design With Notch Display Coming This Spring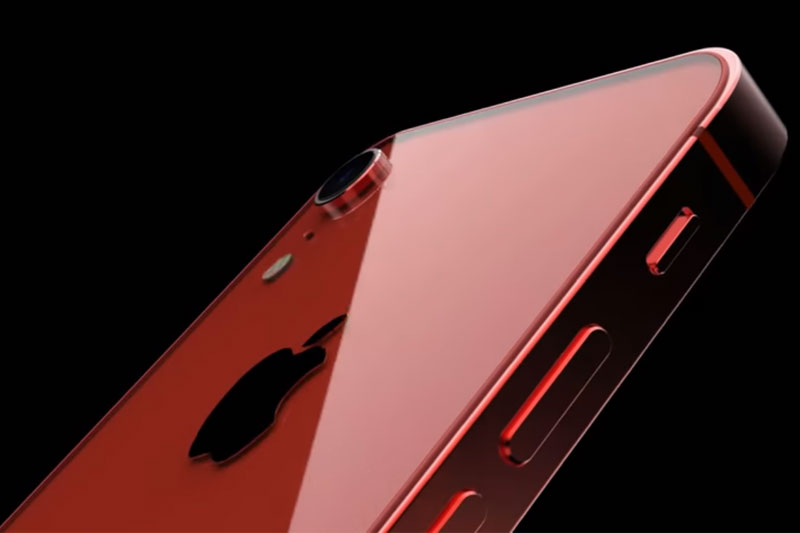 ConceptsiPhone recently shared a teaser of iPhone SE 2 rumoring the device will be coming in Spring. Apple is busy with releasing a big screen device and if this concept lands into reality then certainly there are ample of enthusiastic buyers in the line.
iPhone SE 2 concept video showcase device with a stylish 4-inch screen, edge-to-edge display with a notch, rear glass body and probably a wireless Qi charging support. ConceptsiPhone also shared the render of different color's availability. Watch the full video below.
The concept of iPhone SE 2 is wonderful, but there are rare chances Apple would try to reboot its old 4inch model. Apple is advancing towards big size screens and from long time we had heard nothing about the model.
Considering the current smartphone market scenario, 4inch screen phones are almost dead, 5.4 to 6-inch screen sizes devices are the getting common and offer max flexibility to handle social media, photos, gaming, productivity apps, etc.
iPhone XS, iPhone XS Max, iPhone XR, iPhone X, iPhone 8 Plus and iPhone 8 are recent models. XS Max is the biggest screen size opted by Apple, a 6.5inch Super Retina HD display device. Going through the list of current models it is clear to an extent that iPhone SE2 will stay a concept.
Source: ConceptsiPhone