IPL 2020: Harbhajan Singh Pulls Out For Personal Reasons
After Suresh Raina, Harbhajan Singh pulls out of IPL 2020 for personal reasons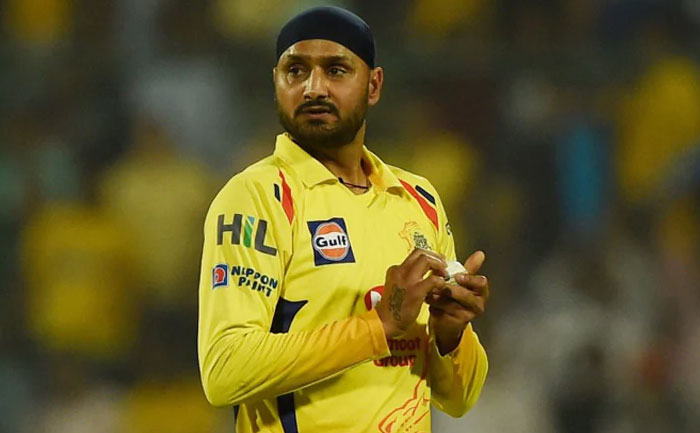 Chennai Super Kings gets another jolt as veteran spinner Harbhajan Singh has decided to opt-out of IPL 2020 citing personal reasons. He is the second player from the team to do so. A few days back Suresh Raina had opted out for personal reasons. Raina soon returned home from UAE where the IPL 2020 is being held this year.
Harbhajan Singh has been a key member of the Chennai Super Kings (CSK) squad. Speculations were rife that Harbhajan might pull off from the 13th edition. He has finally decided not to join CSK camp in Dubai and conveyed his decisions to the franchise.
Chennai Super Kings is all set to resume their training from Friday, September 4, 2020. The reason for the delay in their training was due to their extended quarantine after 13 members of the team tested COVOD-19 positive.
On Thursday night, NDTV sources had revealed that all CSK players, barring the two earlier positive cases, had tested negative for coronavirus in a follow-up test.
But there is a ray of hope for the team as Raina in a recent interview had stated that fans might see him in the IPL 2020.
The IPL 2020 is scheduled to be held in UAE between September 19 and November 10.
Also Read: IPL 2020: After Deepak Chahar, Ruturaj Gaekwad Tests Covid-19 Positive