Aamir Khan's daughter Ira Khan to make her directorial debut, Deets inside
Ira Khan makes her directorial debut with a play named Euripides' Medea, a Greek tragedy. Her play is scheduled to premiere in December.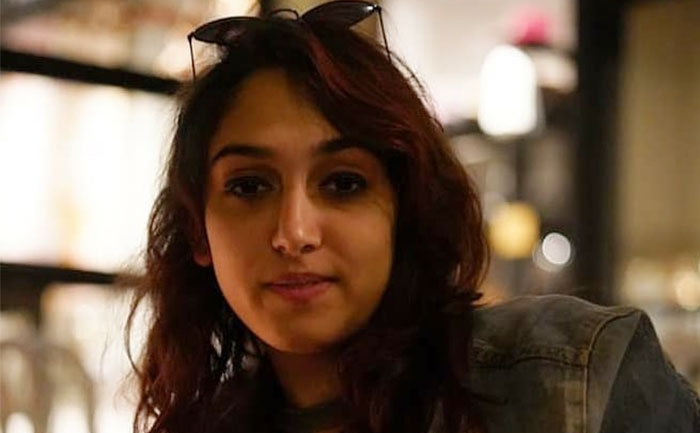 Bollywood superstar Aamir Khan's daughter Ira Khan — who was recently in the news for her personal life — will be making her directorial debut with a theatre production titled "Euripides Medea". The play with a Greek tragedy storyline will be shown in some specific cities of India by this years end.
In an interview with mid-day,  Ira Khan revealed that acting has never been her calling. Her interest lies in filmmaking and she loves her space behind the camera. The beautiful Ira has already started work on her directorial and the premiere of her play is likely to take place in December this year. The rehearsals for the play will be starting soon and will happen in Mumbai itself.
Talking about her choice with Hindustan Times, she says, "I've always felt more comfortable and enthusiastic about working off-stage or behind the camera rather than [being] in front of it. I've never felt the inclination to act except if it were in an action film, so I get to learn all the cool stunts. Then again.. I can just learn how to do the stunts without a film to work on."
When asked about her father's reaction to her decision she revealed that saying "When Ira discussed the shortlisted plays which she wanted to direct, Aamir listens to her carefully and he liked it. Aamir is always open to letting his children do what they want to do, "She has been working hard from the scripting to direction she has been hands-on. It's been more than six months she is preparing on this project and lately, even working overnights to make it perfect. It seems she automatically adopted a few habits from her father like making a task perfectly. The rehearsals will start in Mumbai suburbs,"
The play is scheduled for December and is to be staged pan country.  Ira has already cleared that she is not considering the idea of acting.
ALSO READ:  Aamir Khan's Daughter Ira Khan Flaunts Her Curves In Her First Photoshoot