Iran: Suicide car bombing in Chabahar claims 3; several injured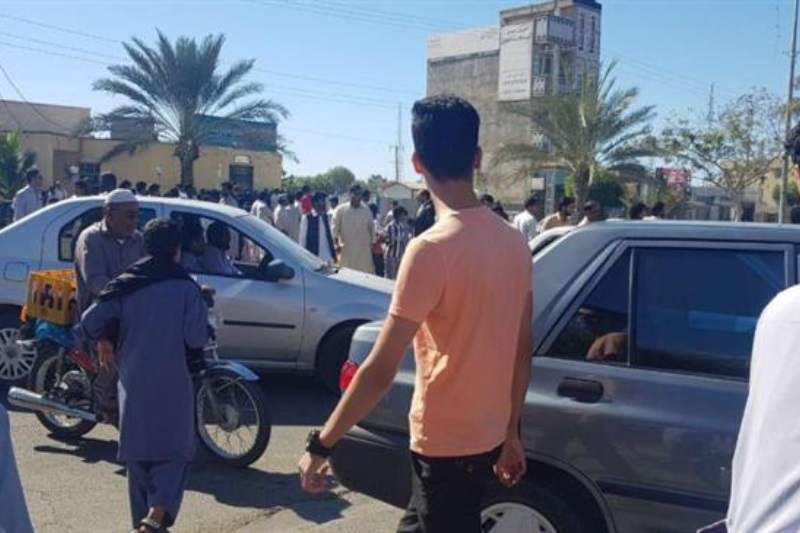 At least three people were killed and several others injured after a suicide car bomber attacked a police headquarters in the southeastern Iranian port city of Chabahar on Thursday.
Rahmdel Bameri, a provincial official, confirmed the unfortunate incident and said that a suicide attacker driving a vehicle loaded with explosives drove up to the police headquarters. He further added that the police officers blocked the vehicle and started firing at the driver, who then detonated his explosives.
However, the authorities did not identify who was behind the attack. On the other hand, no terrorist group immediately took responsibility for the attack.
Earlier in September, gunmen disguised as soldiers opened fire on a military parade in Ahvaz, killing and wounding dozens. Arab separatists and the Islamic State group both claimed the assault.
Last year, Islamic State (ISIS) terror group launched an assault on Iranian parliament and the shrine of Ayatollah Ruhollah Khomeini, the leader of Iran's 1979 Islamic Revolution. In this coordinated attack, at least 18 people and 50 others were wounded.
It is to be noted that Chabahar is situated near Iran's border with Pakistan on the Sea of Oman, is home to a new port recently built and is an economic free zone for the country.
Also Read: Afghanistan: Taliban abduct 40 truck drivers in Samangan province