Quiz: How well do you know Iron Man aka Tony Stark?
Are you the Real IRON MAN Fan?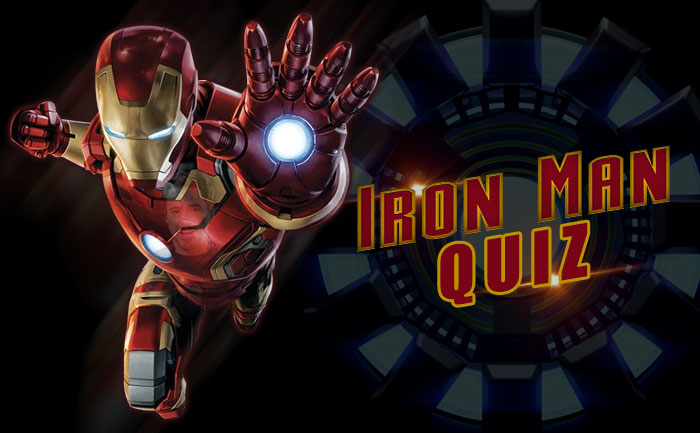 Many of us are huge superhero fans and love to religiously keep update on them. Not many know that half of the superhero fans are Marvel fans. Be it Captain America, Hulk, Thor or Captain Marvel each has their own fan following. But the highest followers garnered are by all time favourite Iron Man. Fans were left teary eyed when the superhero sacrificed his life for the good of other in Avengers: Endgame. They are waiting for the MCU to somehow bring back their favourite character on the big screen once again.
In short, we can say that there are a TON of Iron Man fans right now, especially as far as the cinematic Marvel Universe is concerned. But how much of a loyal fan are you? Find out by taking this Iron Man quiz.
Iron Man Quiz
This is a timed quiz. You will be given 15 seconds per question. Are you ready?
15