Irrfan Khan Buried At The Versova Kabrastan, Mumbai At 3 Pm
Irrfan Khan (1967-2020): The Actor's Demise Is A Great Loss For Indian Cinema. Check Out The Funeral Details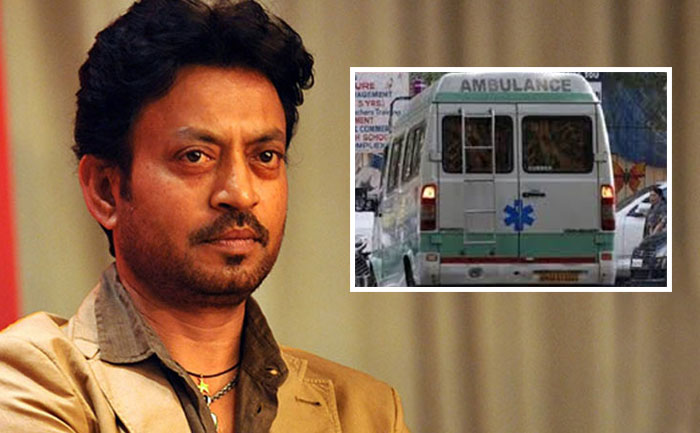 The real gem of Bollywood, Irrfan Khan breathed his last at Mumbai's, Kokilaben Dhirubhai Ambani Hospital on Wednesday i.e April 29 2020. Apparently, the actor was suffering from colon infection and sadly just four days after his mother's demise he too surrendered. His demise is a great loss for the Indian cinema. As per the latest report his funeral took place at Versova's Kabrastan.
As per the statement on Irrfan Khan's last rites, "Irrfan was buried at the Versova Kabrastan in Mumbai at 3 pm this afternoon soon after the news of his passing away was announced. In presence were his family, close relatives and friends. Everyone paid their final respects and mourned the loss of his passing away. We pray for his peace and we hope he's in a better place today. He was strong in his fight, and we all have to be strong too in this loss."
As per reports, the actor had spent his last hours with his beloved wife, family members and close relatives. His wife, Sutapa and both his sons were spotted exiting the hospital earlier today. The untimely death of the superstar has left us in a huge shock. Bollywood celebrities such as Amitabh Bachchan, Salman Khan, Kareena Kapoor and others have mourned the death of the actor.
We the team of The Live Mirror offer our deepest condolences to Khan's family and may his soul rest in peace.
Also Read: Irrfan Khan (1967-2020): Lesser Known Facts About The Superstar