Is life better on the farm??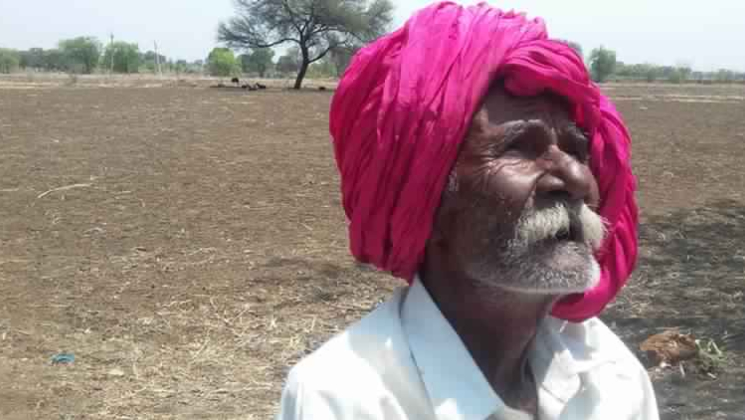 In Rajasthan, farmers are committing suicide because of plenty. in the same week, in MP three more farmers died while standing in queues outside mandis to sell their harvest. Betul in MP was rocked by two farmer suicides on Friday and Saturday. The third was reported from Chhatarpur, which is reeling from drought, and the fourth happened in Tikamgarh. In all the four cases, the farmers were reportedly under debt.
Sugarcane farmer Udayveer Singh, 55, died during the ongoing protest at Baghpat's Baraut tehsil against pending cane dues and power tariff hike on Saturday. Scores of farmers from the region have been protesting at the tehsil headquarters for the past five days seeking immediate clearance of the pending cane dues. Udayveer's death has caught the local administration, busy with preparations for PM Modi's rally in the district on Sunday, off guard. "I was told that he had a medical history of severe heart ailment. The post-mortem is underway to ascertain the exact cause of death," Baghpat district magistrate Rishirendra Singh said.
India is an agrarian country with around 70% of its people depending directly or indirectly upon agriculture. But farmers' suicides in India is worrying.
As per the Central Government despite a multi-pronged approach to improving income and social security of farmers, over 12,000 suicides were reported in the agricultural sector every year since 2013. Farmer suicides account for approximately 10% of all suicides in India.
It is sad but true that the cases of farmer suicides in India have increased over the years. There are a number of reasons that contribute to it. These include the erratic weather conditions, debt burden, family issues and change in government policies among others.
BJP makes tall claims about doing everything to improve their lot, farmers in Madhya Pradesh and Rajasthan—both BJP-ruled states—continue to commit suicide.  But looking at the above-presented facts by the National Crime Records Bureau of India, all we can say is the government needs to look into the matter seriously and take effective steps to eradicate the factors leading to the farmer suicides in order to do away with this problem.
Picture Credit: Pinterest