Italy Blocks AstraZeneca COVID-19 Vaccines Export To Australia
EU and Italy blocks export of AstraZeneca COVID-19 vaccines to Australia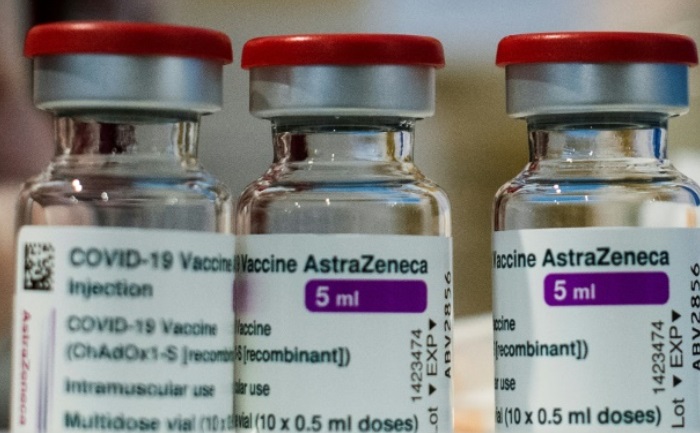 European Union and Italy have blocked a shipment of AstraZeneca's COVID-19 vaccine destined for Australia. The action was taken after the pharmaceutical company did not fulfill its European Union contract commitments. This is the first time that an E.U.country has used the new powers to ensure drug manufacturers respect their contracts.
The decision to bar the export of the AstraZeneca vaccine was taken after the pharmaceutical company announced that they will deliver lesser doses of the vaccine than promised. The Italian leaders proposed the block on the Australian shipment. E.U. policymakers in Brussels signed off on it
As reported by sources to dw.com, AstraZeneca had reportedly requested authorization from the Italian government to export some 250,000 doses from its Anagni plant, close to Rome. The site is owned by US group Catalent. Italy reportedly refused the request, and the European Commission backed its decision.
In January, the EC introduced legislation that allows curbs on exports of coronavirus vaccines. This is if drugmakers fail to meet delivery targets within the bloc. Italy is the first country so far to block the export of vaccines outside the EU. There are over 170 requests so far been authorized.
The EU has been specifically unsatisfied with AstraZeneca, for delivering fewer supplies than promised. The EU, which started its vaccination campaign in December, is moving at a much slower pace than other countries. They have attributed the slow progress to supply issues with the drug manufacturers.
A spokesman for AstraZeneca declined a request for comment. Australian officials did not respond.
Also Read: Zoom CEO Eric Yuan lost fortune After Pfizer Vaccine Announcement