GOT7's Jackson Wang gives Best Man goals at close friend's wedding
He made time and helped all at friend's wedding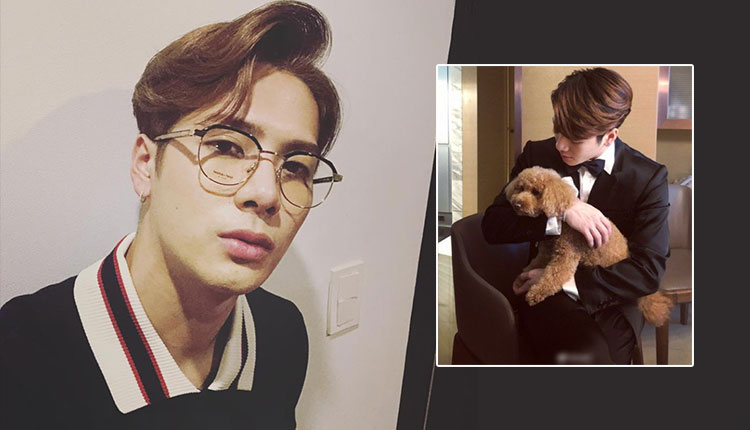 While all GOT7 fans are rejoicing the victory of the band for topping the Gaon charts, the fans have another reason to celebrate. One of the GOT7 band members is looking too good in his formal outfit.
Jackson Wang of the band took out some time from his busy schedule to attend a close friend's wedding. The young and handsome lad has all his fans probably drooling over him. He has completely swooned his fans in the black suit outfit which he had donned for the wedding for his dear friend.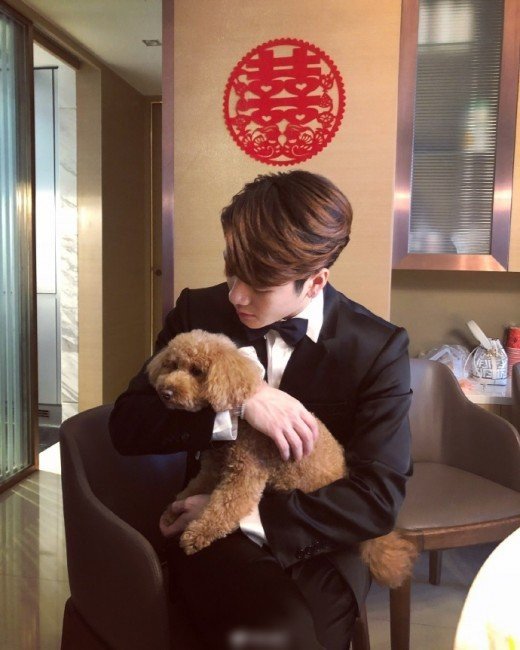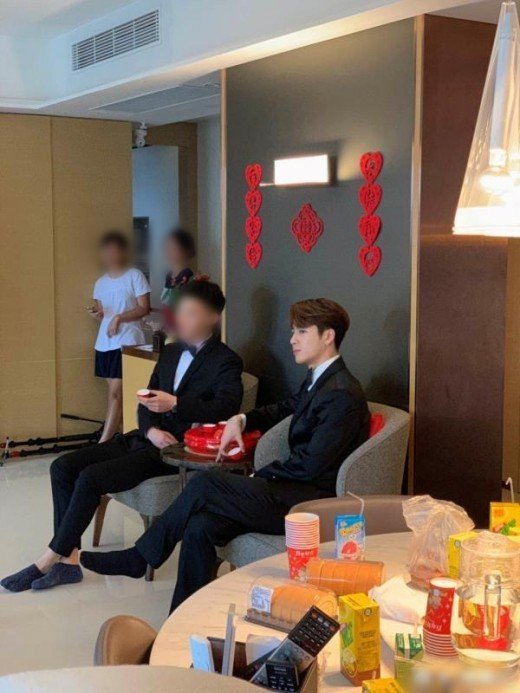 As good as his voice sounds, he looks even better. Jackson was the perfect Best man on his friend's most important ceremony of his life. He helped out all the make-up artist too with their job. He also aided everyone during their rehearsals.
Also Read: GOT7, BTS And Davichi Top The Gaon Charts Again This Time