Jacqueline Fernandez Opens Up On How She Was Asked To Get A 'Nose Job'
Jacqueline Fernandez opens up on how was mistreated when she just started her Bollywood industry.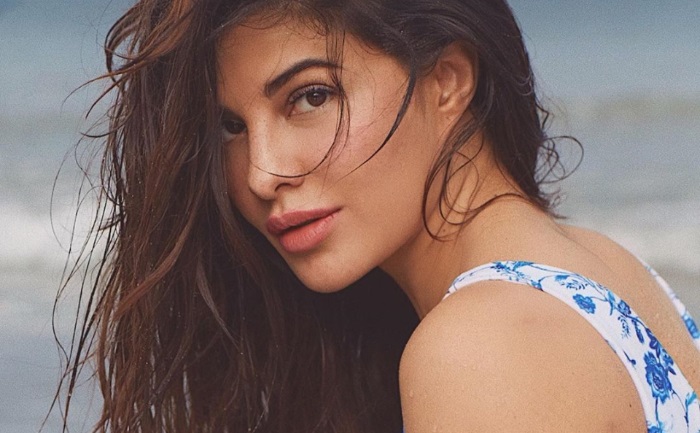 Jacqueline Fernandez was last seen in the Netflix original, 'Drive' opposite Sushant Singh Rajput. In a recent interview, the Sri Lankan beauty spoke about how she was treated like an outsider when she started her career in Bollywood.
Talking to Pinkvilla, in an exclusive interview, the actress said, "I didn't belong here. So I knew I would never be able to speak Hindi like Sonakshi (Sinha). Even my co-actors have imitated my Hindi to the extent that they spoofed it. I used to get really angry. It's not that I don't try. I take regular classes for hours every day and I'm getting better for sure. Previously, I used to say weird things in Hindi. My friends have sometimes corrected me but there were also a few who made fun of me and ridiculed me. I am not friends with them anymore."
Further, she also said about how she was asked to change her name and to get nose surgery. "I was told, 'Do a nose job', 'Change your name'. So many people! In that moment, I thought, 'Is it really needed?' I decided to just be me. I was quite calm and cool and collected about it, and then things worked out for me," the actor said.
She continued, "I was told, 'Change your name to Muskaan.' I remember these suggestions. My agency also thought, 'Should we change her name? Jacqueline Fernandez is very Western. How do we crack the industry?' Then they were like, 'Maybe we should just go with her name and just see where that goes.'"
On the work front, Jacqueline will be seen in a music video, featuring 'Bigg Boss 13' runner up Asim Riaz. The music video will be out on March 8, 2020.