Jammu & Kashmir: Security forces eliminated 311 terrorists so far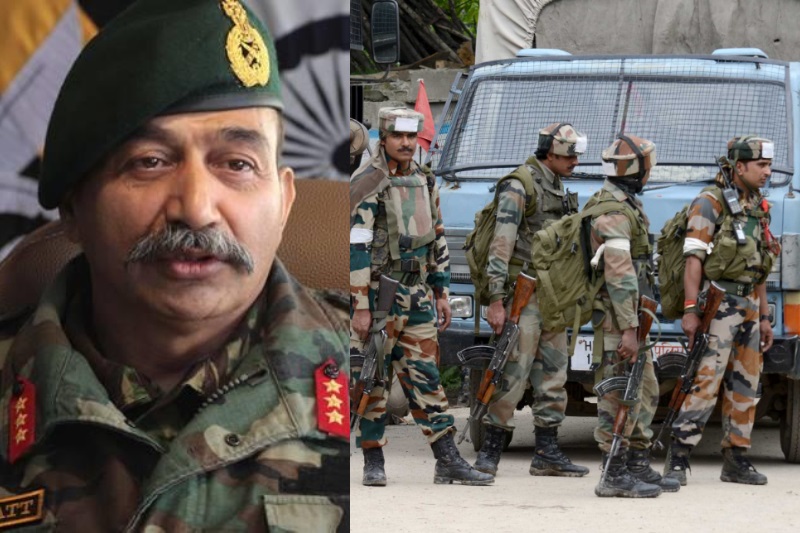 Security forces including Indian Army, state police, Border Security Force (BSF), CRPF and police have so far killed 311 terrorists this year in Jammu and Kashmir, much higher than the total count of 213 last year.
Speaking to the news agency ANI, Lieutenant General Anil Bhatt on Monday said that due to the complete synergy between security forces and freedom of operation given to the services has resulted in the neutralisation of 311 terrorists this year.
He further stated that the security forces neutralised around 248 terrorists this year including some of the top terrorist commanders while apprehending 58. "Until today, security forces have been successful in neutralizing 311 terrorists in various operations," he added.
Lieutenant General Bhatt also lauded the efforts of his troopers for the operation and said that the collaborative efforts of the Army, Jammu and Kashmir Police and paramilitary forces led to the success in the mission. He said that both Srinagar-based 15 Corps and Jammu-based 16 Corps worked collectively towards the success of various in Srinagar and Jammu regions respectively.
The Army official further added that despite the unilateral ceasefire declared by security forces during the holy month of Ramzan and the following deployment during Amarnath Yatra, the intensive operations were a major success.
In the end, Lieutenant General Bhatt noted that the backing by top leadership led to major successes in carrying out operations with complete freedom.
Also Read: Pakistan's ISI continues to harbour terrorists in Jammu and Kashmir, says top American expert